NEW TO THE MARKET: 29 JANUARY-2 FEBRUARY 2018
NEW TO THE MARKET: 29 JANUARY-2 FEBRUARY 2018
30 January 2018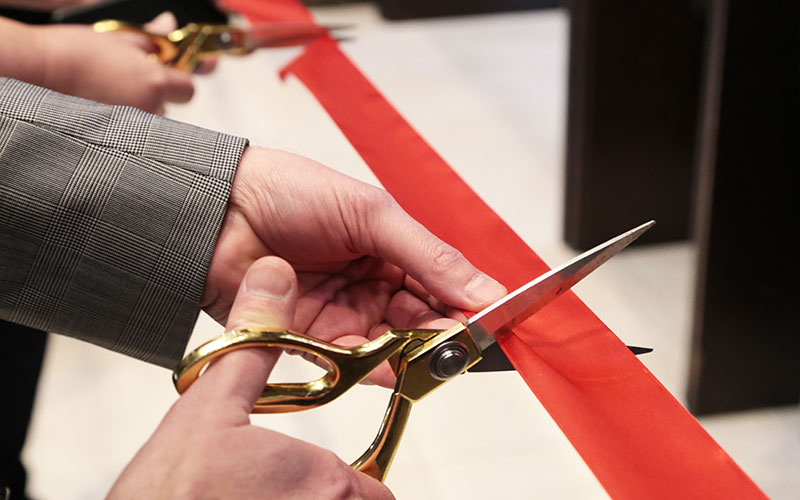 This week's launches include: ALC, Macildowie, Mesh Talent, nGAGE Specialist Recruitment, The NQT Partnership, RAW Recruitment Solutions, Talent Plus, TeamJobs
• ALC, the global human capital consultancy for the executive search industry, has launched a new advisory division. The new launch is designed to help hiring organisations build their own high-performing in-house executive search functions.
The firm is part of a portfolio of brands, which includes executive search-to-search and executive assessment solutions. The firm is currently forming an advisory board, which already includes James Gardner, former executive search lead at Dixons Carphone, and Ben Barratt, who previously led and developed Alexander Mann's executive talent solutions business within financial services and is now director of TMC Search.
• Midlands-based recruiter Macildowie, which also operates across Leicester, Milton Keynes, Derby and Northampton, has now moved to its new premises on the sixth floor of Waterfront House on Station Street, Nottingham.
The group adds its new Nottingham home is nearly double the size of the company's previous headquarters on Castle Gate.
• Hertfordshire-based marketing and HR recruitment consultancy Mesh Talent has been launched by Suellen Morris and Vicky Langford. The agency, which was formed following the pair's meeting at a local mother-and-baby group, has committed to donating money from every placement it makes.
• nGAGE Specialist Recruitment has launched Ignition People, a start-up that will connect specialist IT development & data talent with opportunities across Europe and the DACH Region. The launch will also see the strengthening of nGAGE's offering in the STEM sector coinciding with their recent acquisition of GCS Recruitment.
• The NQT Partnership has launched.
The newly qualified teacher recruitment agency is founded by managing director and Ashley Atmore with the help of Bluestones Investment Group.
• Commercial recruitment specialist RAW Recruitment Solutions has officially launched in Crewe, Cheshire, focusing on temporary and permanent recruitment in Cheshire and the surrounding areas.
RAW – which stands for Resourceful, Authentic and Well-advised – is the latest company to join the Bluestones Group, an investment company for specialist recruitment businesses. RAW is led by founder and director Fiona Welch.
• Talent assessment provider Talent Plus has launched new analytics-based workforce and succession planning solutions.
• Recruitment specialist TeamJobs and law firm Steele Raymond have launched Connect HR - an academy for HR and business leaders.   The Connect HR Forum is an inclusive meeting place where human resources professionals and business leaders can discuss the hot topics affecting business, from mental health and harassment to data protection.
TeamJobs has been running a smaller scale Human Resources Forum with Steele Raymond for 18 months.