CONTRACTS & DEALS: 22-26 JANUARY 2018
CONTRACTS & DEALS: 22-26 JANUARY 2018
23 January 2018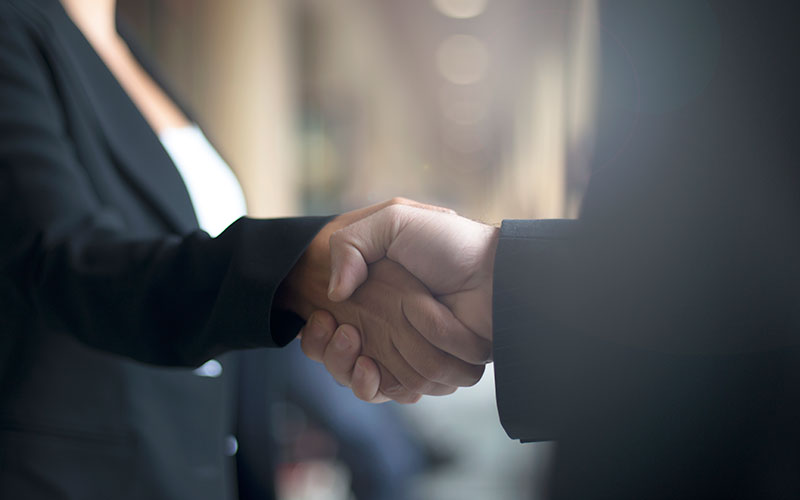 This week's contracts and deals include: IIC Partners, NRL, Paradox, Positive Footprints, REC, Regenda, Smashfly Technologies, Wave, Workday HCM
• Global executive search organisation IIC Partners has expanded to Istanbul with the acceptance of its latest member, retained executive search firm OneWorld Consulting.
Alongside retained executive search, OneWorld Consulting helps companies develop executive coaching and mentoring programmes, facilitates leadership teams to improve performance and provides intercultural consulting for executives working in new and diverse environments.
• Technical recruiter NRL has agreed to be a gold sponsor at NOF Energy's Scotland Supply Chain Conference and Exhibition. The event, which takes place 26-27 February 2018 at the Inchrya Grange Hotel Falkirk, will bring together suppliers and decision makers in Scotland's energy and defence sectors to network and do business.
• US recruitment marketing platform provider SmashFly Technologies has reached a new technology, sales and marketing partnership agreement with Paradox, creator of the Olivia AI Recruiting Assistant.
The SmashFly and Paradox alliance will focus on product integration, co-marketing activities, and a formal sales referral process, with both organisations now able to seamlessly go to market with an integrated solution.
• North-West housing business Regenda has acquired Burnley-based career-based learning programmes provider Positive Footprints. Positive Footprints will retain its own branding and continue to offer its flagship programme, the Job Junction, while developing further programmes.
• Recruitment software provider Wave has partnered with the Recruitment & Employment Confederation (REC) to act as lead provider in a variety of recruitment technology and marketing services, such as website building and design, multi-posting/job distribution, media research and analytics as well as media buying.
• Drinks company Pernod Ricard has selected Workday Human Capital Management (HCM) to manage its human resources. Workday's cloud HR system aims to transform key processes at Pernod Ricard, including recruiting, talent management and performance evaluation.