APPOINTMENTS: 29 JANUARY-2 FEBRUARY 2018
APPOINTMENTS: 29 JANUARY-2 FEBRUARY 2018
29 January 2018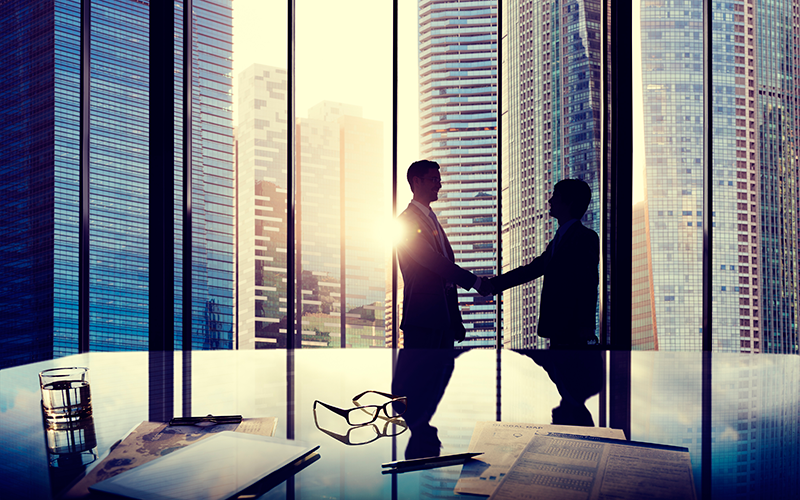 This week's appointments include: Change Recruitment, Empresaria, Engage, H1 Healthcare, Heidrick & Struggles, Hogan Assessments, Holmes Noble, NSPCC, Pedersen & Partners, PMP Recruitment, Robert Walters, Salt, Search Consultancy
• ADT Healthcare offers a free helpline dedicated to assisting women suffering from drug, alcohol and mental health problems. ADT Healthcare was established in 2011 by people who overcame drug and alcohol addiction themselves.
• International recruiter Change Recruitment welcomes Andrew Stephen as director of construction, property & infrastructure.
• International specialist staffing group Empresaria has appointed Tim Anderson as group finance director. Anderson succeeds Spencer Wreford, who will continue in his role as chief operating officer.
• VMS and recruiter back office solutions platform Engage has appointed Ben Wardleworth as business development director. He will be based in Leeds.
• Healthcare staffing specialist H1 Healthcare has appointed John Gannon to the newly created role as head of recruitment – England with immediate effect.
• Executive search firm Heidrick & Struggles has appointed Amy Goldfinger and Mike Theilmann co-leaders of its global human resources officers practice, based in New York City and Dallas respectively.
Adam Warby, CEO of digital and cloud service provider Avanade, joins the H&S board of directors.
• Hogan Assessments has appointed current partner and vice president of consulting Scott Gregory CEO. Gregory takes over from Tomas Chamorro-Premuzic at the personality assessment and leadership development specialist. Chamorro-Premuzic has resigned and will leave the company on 28 February.
• Executive search and interim firm Holmes Noble has appointed Lisa Wormald as director of HR and board practice.
• Children's charity the NSPCC has appointed Brett Terry, former director of people and organisational development from the Alzheimer's Society, as its new director of people.
Terry takes the reins from Siobhan Sheridan tomorrow (January 30) and joins the NSPCC with nearly 20 years' experience of the charity sector. Terry has also held senior strategic and operational HR roles at Amnesty International, Cancer Research UK and Breakthrough Breast Cancer.
• International executive search firm Pedersen & Partners has promoted Guido Bormann to partner and equity owner of the firm. Bormann joined the firm in 2014 as country manager for Germany.
• PMP Recruitment, part of Cordant Group, has made a number of senior promotions as it embarks on the next stage of its overall strategy for brand development and growth.
Martyn Hicks has been named operational excellence director, tasked with embedding a new culture of excellence within PMP. Darron Blewitt, former regional manager for the Midlands and the South-East, has been promoted to the role of regional director for the South-East region.
• Leslie Van de Walle is to step down as non-executive chairman at Robert Walters, effective from 1 March 2018. Carol Hui, currently senior independent director of the group, and chief of staff and general counsel for Heathrow Airport, is to step up to the role of chairman, while Brian McArthur-Muscroft will take on the role of senior independent director.
The international recruitment group's board has started the process of identifying an additional non-executive director.
• Global creative, marketing, sales and technology recruiter Salt has appointed Daniella Aristides to associate director. Aristides joined Salt in June 2015 as senior principle. She is a key part of the contract technology team in London and has been instrumental in the growth of the division.
• Glasgow-headquartered Search Consultancy welcomes social care specialist Helen Clark as associate director for the company's healthcare business in Liverpool, Leeds, Brighton and Crawley.