APPOINTMENTS: 15-19 JANUARY 2018
APPOINTMENTS: 15-19 JANUARY 2018
15 January 2018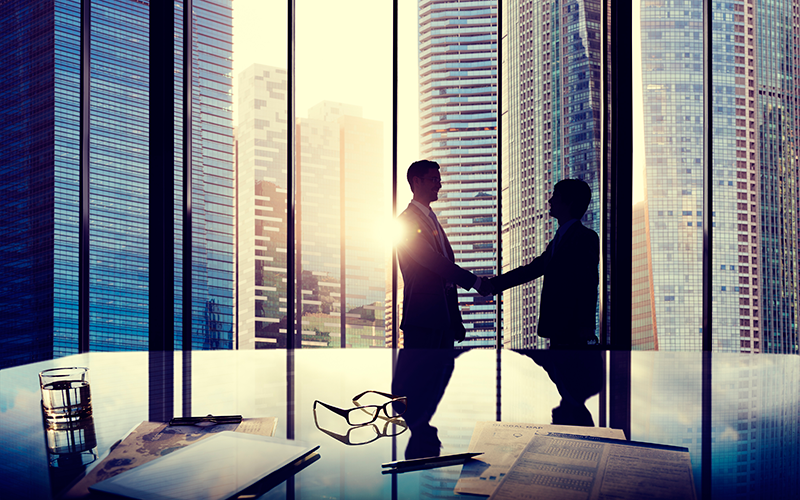 This week's appointments include: BBR Services, Build Recruitment, Concilium Search, I-COM, iMultiply, Lorien, MBN Solutions, Monday at Nine, MOVE Guides, Pedersen & Partners, RIDI
• Construction and residential property recruiter BBR Services welcomes Jennifer Armstrong and Adriana Bucar. Armstrong takes on a client support role within BBR's UK-wide construction recruitment division, while Bucar joins BBR's residential property team, recruiting for its roster of UK housebuilder clients.
• Built environment recruiter Build Recruitment has launched a new office in St Austell in Cornwall. The group also welcomes Kirsty Rutlidge as principal consultant.
• International search and selection firm Concilium Search has promoted senior partners Richard Ogbogbo and Richard Walker-Taylor to managing partners. Richard Holloway joins as finance manager.
• I-COM, a Manchester-based digital brand development agency, whose clients include recruitment agencies, welcomes brand marketing strategist Alexandra Moorhouse.
• Glasgow-based recruiter iMultiply accounting and CFO recruitment specialist welcomes Daryl Harper to its team. Harper joins iMultiply to bolster the firm's qualified accounting recruitment service across the East of Scotland, with a particular focus on recruiting talent for high growth companies.
• Specialist tech recruiter Lorien has promoted David Gettins from director of operations to managing director. Gettins joined the Impellam Group firm back in 2007 from tech recruiter TAC Europe, where he was an ICT business group manager.
• Technology, data science & analytics, big data and digital staffing specialist MBN Solutions has promoted Pete Docherty from head of people solutions to MD and Rob Huggins from head of business development to director of academy & client services.
• Leeds-based marketing and sales recruitment consultancy Monday at Nine welcomes director Jonathan Wilson to head up its news sales division.
• Global mobility provider MOVE Guides welcomes Julie Knight-Ludvigson as chief marketing officer.
• International executive search firm Pedersen & Partners has appointed Jan Westerink as a client partner within its consumer goods practice for Benelux. He is based in Amsterdam.
• The Recruitment Industry Disability Initiative (RIDI) welcomes new executive board member Jane Hatton. Hatton launched Evenbreak in 2011, an organisation that aims to helps talented disabled individuals and employers to find each other, and maintains its status as the only non-profit job portal run by disabled individuals for those with a disability.
She will join the board of existing executive members: Simon Blockley, managing director at Guidant Group; Paul Awcock, head of talent sourcing at Lloyds; Mark Lomas, head of equality at HS2; Janet Hill, cabinet office programme director; Tom Hadley, director of policy at the Recruitment & Employment Confederation; Kate Headley, director of consulting at the Clear Company; Melanie Forbes, recruitment and outsourcing leader; and Bridget Wilcox, partner at Eversheds Sutherland.