NEW TO THE MARKET: 6-10 NOVEMBER 2017
NEW TO THE MARKET: 6-10 NOVEMBER 2017
7 November 2017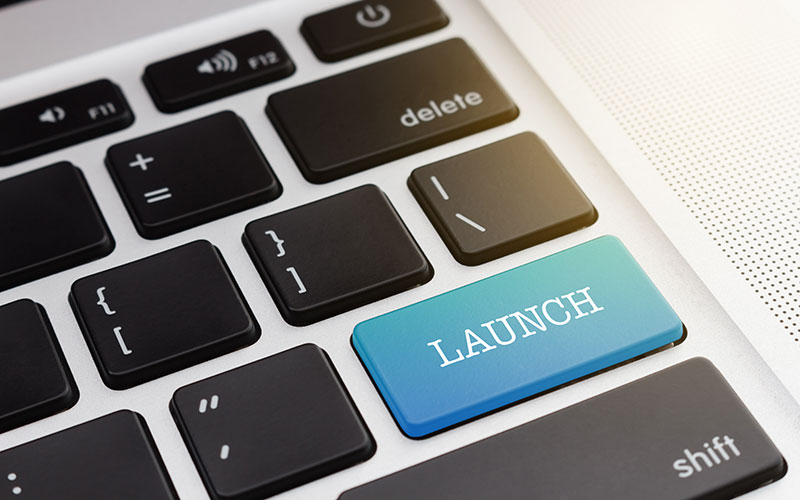 This week's new product, offices and offerings include: AasaanJobs, Appcast, APPII, Omega Resource Group
• Indian online HR marketplace AasaanJobs has launched a Live Application Tracker. The Tracker is similar to order tracking systems on e-commerce websites, helping jobseekers receive live status and updates on their job applications created on AasaanJobs.
The feature also allows for responding to interview calls and booking slots, informing the employer about availability at particular times and days.
• US developer of programmatic job advertising technology Appcast is expanding operations beyond North America to include the UK and Europe, Middle East and Africa.
To support the expansion, Tom Chevalier, vice president of product for Appcast, will temporarily relocate to London. The firm adds it will be appointing a managing director to help build its UK presence.
• Blockchain career verification platform APPII is launching verified career profiles, enabling candidates of IT jobsite Technojobs and a strategic partner of APPII, to present verified CVs to employers.
The APPII platform allows individuals to create dynamic career profiles that are verified using blockchain technology. These 'Intelligent Profiles' enable candidates to use blockchain technology to verify qualifications, career history, and other career achievements.
• International recruiter Omega Resource Group has opened an office in South Marston, Swindon.