Appointments: 13-17 March 2017
Appointments: 13-17 March 2017
13 March 2017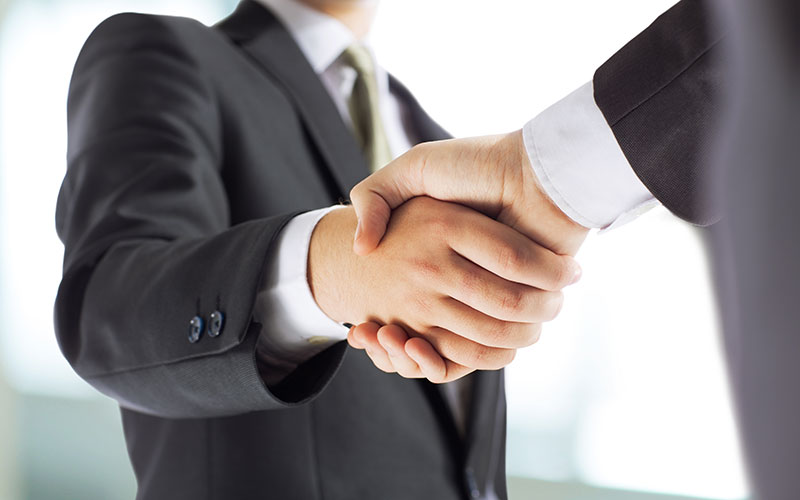 Latest appointments for week of 13-17 March 2017
• Multi-sector recruiter Ascendant Recruitment welcomes consultant Mark Lints and senior recruiter Sharan Lidder.
Lints will recruit HR, office support, sales & marketing, finance and legal services temp and perm roles across Bicester, Buckingham, Brackley and Banbury, while Lidder recruits across finance & accountancy roles around Buckinghamshire, Bedfordshire and Northamptonshire. Both roles will be based at the firm's Milton Keynes office.
• Gosforth based niche recruiter Coleman James has appointed Dave Clazey to head up its architectural division.
Clazey, who joins from technical recruitment specialist Anderselite, will work with his team to find candidates to fill graduate to director level roles in the architecture industry.
• International search firm Cornerstone Global Partners has appointed Kent Yar as practice leader for its aerospace & aviation business.
Based in Singapore, Yar will be responsible for developing CGP's aerospace & aviation business in the Asia Pacific, and assist the company's efforts in client retention, new business production and talent development. He will also work closely with the firm's other teams in APAC to serve regional and international clients.
• IT and digital recruiter Energize has appointed eight consultants. The new hires are: Mustafa Shreet as an internal recruiter; Neil McGee in the firm's IT division; Kerry Durnan-Fletcher in its permanent digital team; Rachel Samuels, Faye Thompson and Natalie Simpson in its international SAP group; and Josh Harrison and Emily Wray, who will support contractors and freelancers in Europe.
• Multi-sector recruiter Frontline Recruitment has hired six members of staff across its East Midlands offices. They are: social media consultant Damon Harasym and permanent consultants Jade Meredith and David Cox in Nottingham; Marc Seager, also a permanent consultant, in Derby; industrial consultant James Wilson in Leicester; and business administrator Meggan Clark in Mansfield.
• International recruitment agency Marlin Green has appointed Ben Donovan-Aitken as head of people, a new role at the company.
The former global head of internal recruitment at micro specialist staffing group Phaidon International, Donovan-Aitken is joined by fellow new hires: Helen Phillips, in the new role of contracts manager, and principal consultant Shai Alexander.
Phillips joins from financial services firm Excelian, with specialist experience in European compliance and data protection, and Alexander joins from Prodicom Cloud and before that at staffing firm SThree Group's Computer Futures business.
• Global recruiter McGregor Boyall has appointed Paul Rodgers to head up its commercial & industrial (C&I) technology recruitment practice in Manchester.
Rodgers, who joins from IT/tech recruitment specialists Lorien, was most recently part of the agency's client services division onezeero and spent nine years specialising in the SQL, data, business intelligence (BI) and analytics appointments.
• International executive search firm Pedersen & Partners has appointed Jaap den Hartog as principal within its Amsterdam team.
Before joining Pedersen & Partners, Den Hartog owned and managed an executive search agency dedicated to the healthcare services, life sciences and biotechnology sectors.
Ronald Wintzeus also joins Pedersen & Partners as client partner within the firm's Benelux team. Wintzeus was previously partner at his own management consulting firm.
• Data-driven personalisation specialist Qubit has appointed Tracy Maraj as VP global people operations.
Maraj, previously HR director at cloud computing company Salesforce, will be based in Qubit's London office where her key focus will be shaping Qubit's people strategy, attracting, developing and retaining talent. In addition there will be a commitment to diversity and inclusion as the firm accelerates its growth across Europe and North America.