AI changes face values
19 June 2017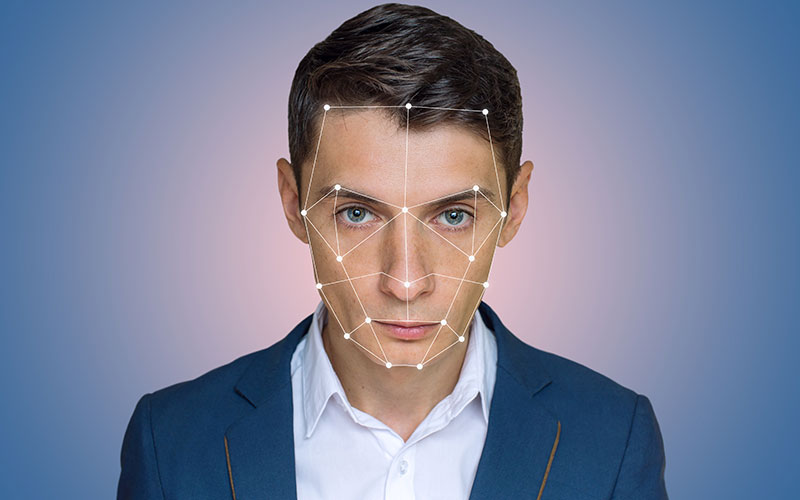 Are recruiters right to fear the rise in facial recognition software technology?
Recruiters may fear the rise of facial recognition software in the interview process, but as well as being more accurate, the technology can free up recruiters to better build human relationships with candidates and clients, as Sue Weekes discovers.
While working as a news anchor for Shanghai's state-owned finance channel, Yi Xu became aware of how difficult it...
Top