What's next?
27 July 2017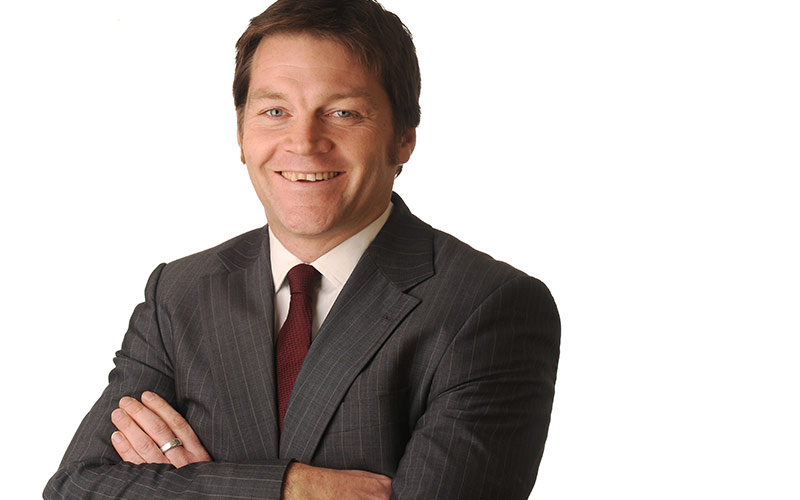 There are opportunities for recruiters post-election, says Tom Hadley, REC director of policy and professional services
Despite the general post-election mayhem and initial uncertainty, one thing remains crystal clear: addressing the squeeze on skills and staffing must be a priority for the new government.
Our latest Report on Jobs shows demand for staff at a 21-month peak and the sharpest drop in candidate availability since August 2015. Our play is to use our ongoing data and new research to argue the need for an agile and balanced immigration strategy.
Recent discussions have also focused on the need to proactively 'sell' the UK as a place to come and live and work – is not a case of just 'letting people in', it's about recognising the fact that we are competing with other countries for skills, and that we need to elevate the UK's brand as a destination of choice.
The CIPD/Hays Resourcing and Talent survey found that almost three-quarters (72%) of HR professionals think competition for skills will increase over the next three years. There's a huge opportunity for us to showcase the role that recruitment professionals can play in boosting inclusion and in driving genuine innovation in the way businesses can attract and nurture the people they need.
As well as influencing the here and now, we are positioning our industry at the forefront of the 'future of work debate'. In the short term this will mean taking stock of the Matthew Taylor review into Modern Working Practices. In the longer term, we want to use our 'Future of jobs' commission to pre-empt how demographic, technological and social changes will shape a future UK jobs market.
As recruitment gets harder, our role is to help UK plc get better at it. The Good Recruitment Campaign has taken on a political dimension as policy-makers recognise that reviewing hiring practices are a key element in building a country – and jobs market – that works for everyone.
"There's a huge opportunity for us to showcase the role that recruitment professionals can play in boosting inclusion and in driving genuine innovation"
You can follow Tom on Twitter @hadleyscomment