Gregory Allen: Research firms maintain the flow
20 June 2017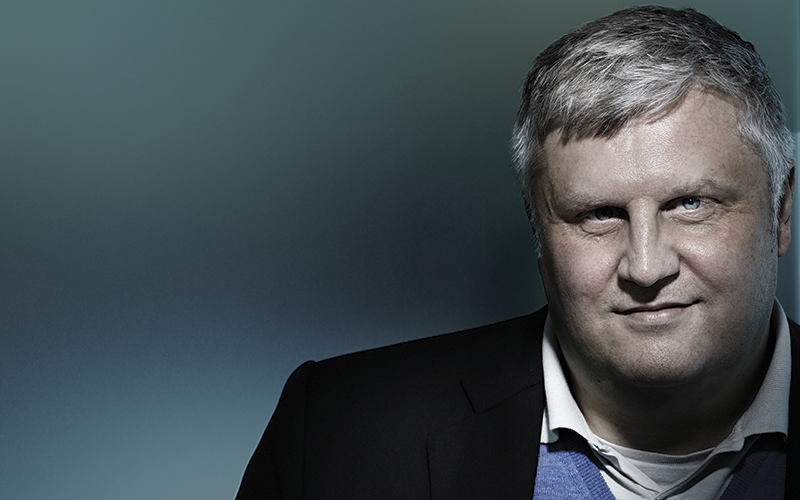 Recently someone said to me: "Are you supercharging your pipeline?"
Once I had refrained from responding with a Carry On double entendre, I wondered if, in my role as a recruiter, I might have missed something.
Bravely, I asked just that. With all that is new in this industry, it could have happened. I was happy to then receive validation that it was something I had been doing for a while. But now I have a name for this...
Top