Invoice finance: Mind the financial gap
1 February 2017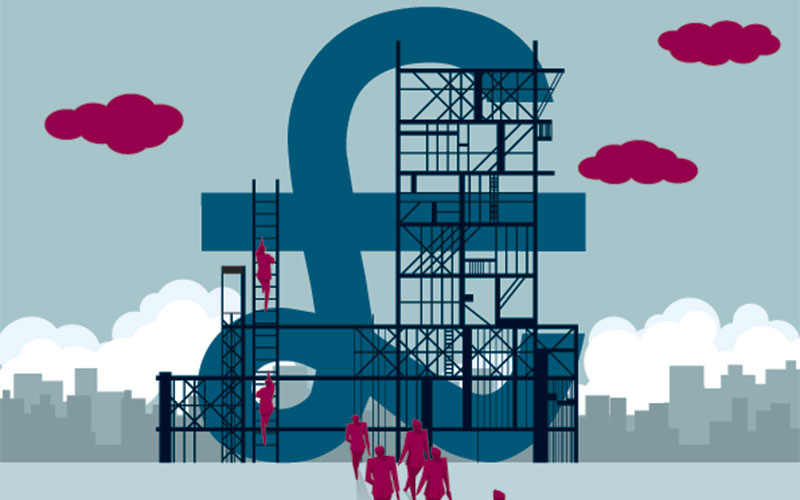 Invoice finance is widely used by recruitment businesses as a way to bridge the gap...
between paying their temporary workers and being paid by their clients. Colin Cottell investigates the different options available.
With recruiters waiting 60 days for payment, using their invoices as collateral to raise cash can be the financial lifeblood that both keeps recruiters afloat and helps them grow.
"The temporary recruitment market is arguably...
Top