Legal recruitment market – what can we expect in 2020?
Ann-Marie Goodbody
17 January 2020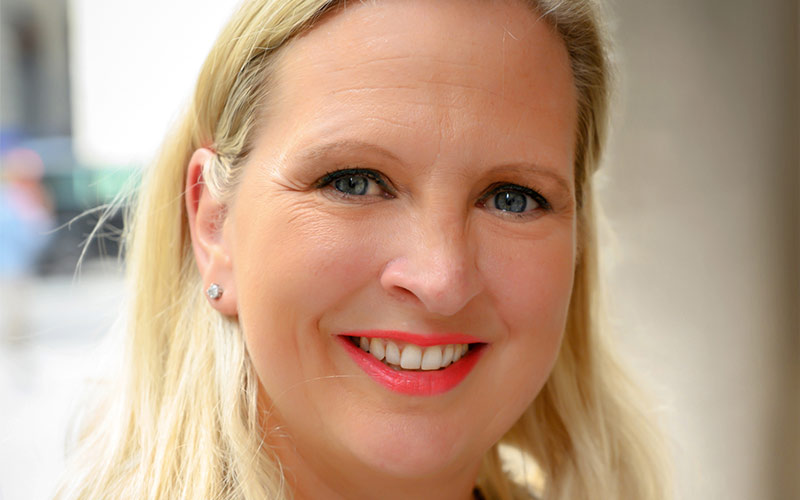 Ann-Marie Goodbody gives her views on the year ahead in the legal market and the opportunities open to recruiters.
2019 was a provocative year for the legal market, largely due to the prolonged and often dark shadow of Brexit, which meant that many firms were only able to execute on short-term strategies rather than make meaningful strides on business plans. 2020 is set to be equally compelling. 
Against a backdrop of continued macroeconomic and geopolitical uncertainty –...
Top