Taking recruitment's temperature
Colin Cottell
20 July 2018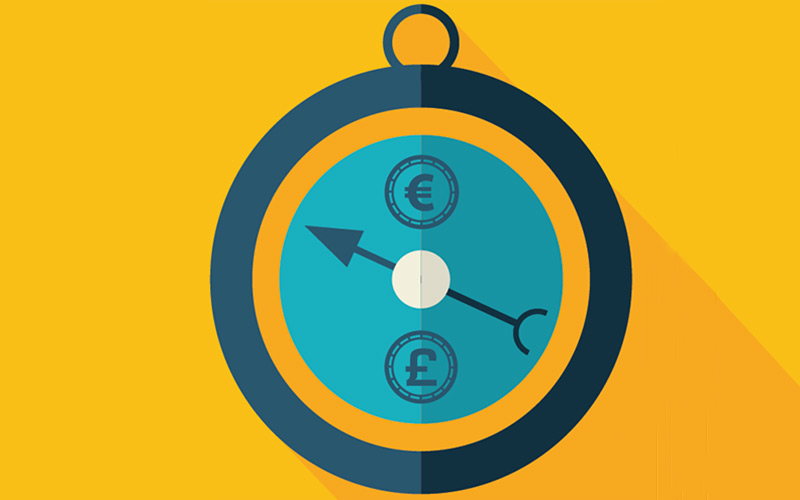 What are the major issues that recruiters are experiencing? The Recruitment Sector Barometer reveals the main challenges.
Almost four out of five recruitment business directors and owners see the availability of candidates as one of their top three current business challenges, according to the latest Recruitment Sector Barometer.
Based on an online survey of 246 business owners and directors carried out around the end of June and beginning of July, 78.1% indicated this was one of...
Top