Automation and the recruitment industry
Suzi Smith
16 October 2017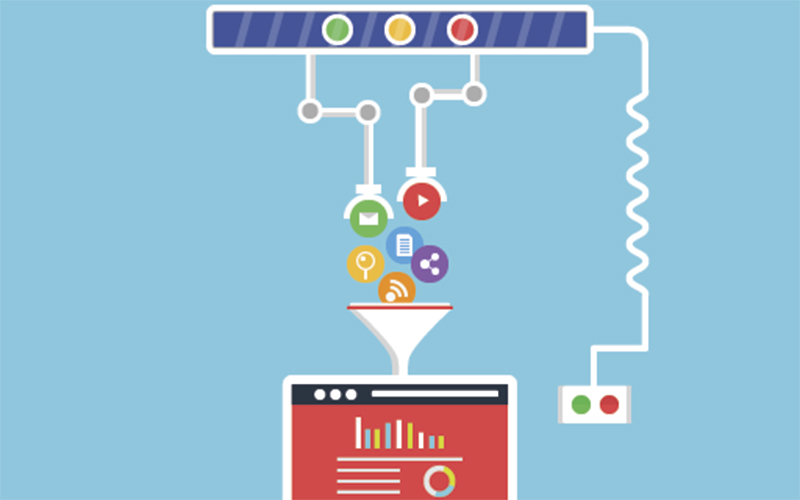 What are the key technology platforms to watch out for in automation of recruitment?
The use of automation to find and retain the right talent not only saves time and money, but it creates efficiency for organisations. And if designed and implemented strategically, automation can pave the way for a more streamlined and personalised experience for the candidate.
Sourcing teams are already using an array of automated, data-driven programs to match...
Top