Japanese deals in UK recruiters on the up
Mark Maunsell and Tomoyuki Izumi
8 September 2017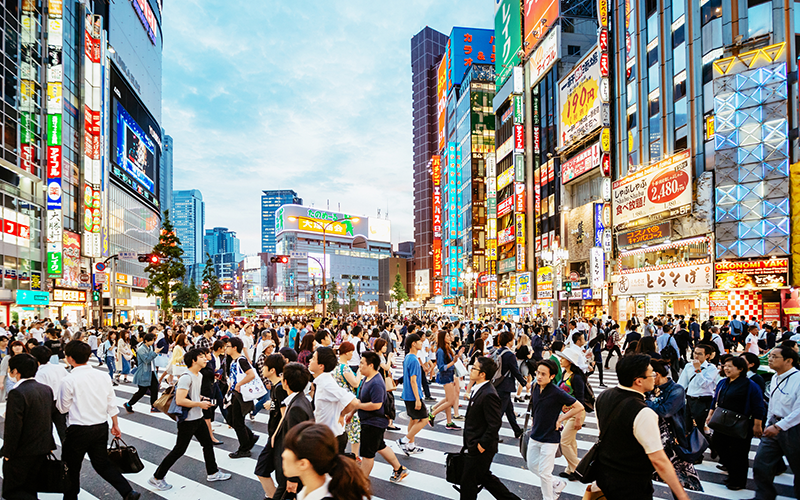 Japanese corporates are increasingly looking to acquire established UK recruitment businesses.
The idea of Japanese corporates acquiring foreign companies is by no means a new phenomenon. In fact, during the first half of this year the value of Japan's outbound M&A reached $34bn (£26bn). 
What is significant is the acceleration of such dealmaking and the increasingly fundamental role M&A is playing in the quest to achieve growth outside of Japan and build global market leadership.
The UK is often considered a highly desirable target geography, in part due to the weakened pound but also the strong cultural and linguistic alignment. To date, the majority of deals have focused on the engineering and insurance industries; however, increasingly Japanese staffing companies are seeking established and profitable UK-headquartered recruitment businesses.
Initially spearheaded by Recruit Co, activity levels are ramping up, with other Japanese staffing firms slowly entering the UK market through acquisition. These include Outsourcing Inc, Trust Tech Inc and most recently Quick Co Ltd. The target companies span a range of industries, from IT through to engineering, automotive and other industrial sectors. 
While there are myriad drivers behind the cross-border deal activity, undoubtedly M&A levels have drastically risen following the introduction of Abenomics, a multi-pronged economic programme aimed at reinvigorating the economy. At the front and centre of this reform policy is the necessity for Japanese corporates to allocate capital more effectively and justify huge cash balances. This presents corporates with a range of options, one of which is to deploy capital through acquisitions.
Abenomics, however, is not the only factor at play. Faced with a declining population, international acquisitions act as a form of contingency for corporates to help offset the negative impact on the long-term prosperity of the economy. This, in combination with negative interest rates, acts as a further stimulus to engage in M&A.
In addition, Japanese companies are increasingly transferring their manufacturing capabilities overseas to provide better local access to clients, which in turn is generating greater appetite for Japanese staffing companies to acquire local recruitment businesses to support such expansion. 
The point is best illustrated by Trust Tech's acquisition of MTrec, which is a preferred supplier for a number of Japanese autoparts makers in the North-East of England.
There is no question that in the near term the trend is set to continue and will be further supported by the recent positive GDP growth reported by Japan's Cabinet Office.
Mark Maunsell, Clearwater International and Tomoyuki Izumi, Pinnacle (the Japanese affiliate of Clearwater International)
Clearwater International is a leading independent corporate finance advisor in the mid-market, operating from 15 global offices and transacting over 100 deals per annum.
• Want to comment on this story? Email us at recruiter.editorial@redactive.co.uk or tweet us below to tell us your thoughts. We will run comments online in a round-up at the end of the week.