Ask the expert: May 2020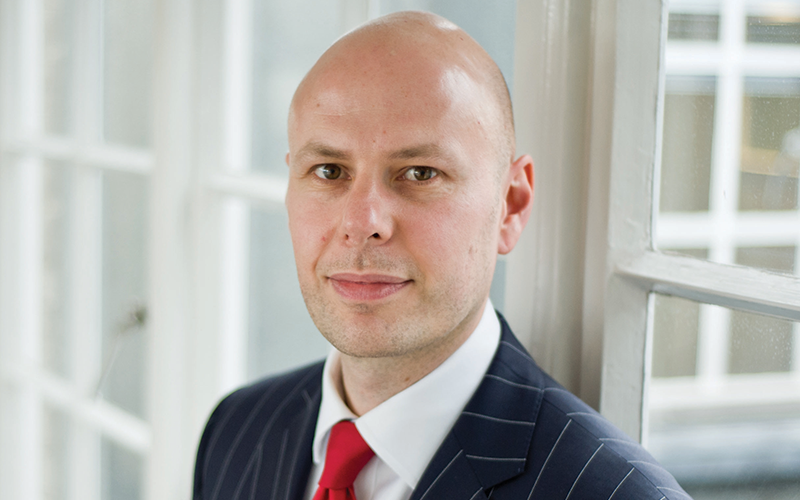 We revisited our flexible working policies due to coronavirus but the results have been mixed – any advice?
The potential impact of coronavirus to employee health and business productivity has naturally led to employers expanding remote working options. While many of these changes were enforced by circumstance, it is likely the virus will change working patterns in many companies longer term.
In my experience companies that fudge existing policies experience mixed results. Those that achieve real positives from flexible working tend to be bold in their approach, reimagining business processes and operations as they balance opportunities with compromises to existing operations. Here are some of the key lessons I've observed.
Empower your team through greater autonomy
Many companies question whether, without managers looking over employees' shoulders, flexible or remote working will lead to teams slacking off.
A minority of employees may take advantage but generally the majority embrace the opportunity to create rhythms that work for them, colleagues, clients and candidates. This improves retention and billings. The number of hours consultants work doesn't matter so long as they hit targets and neither the brand nor operations are compromised. In fact, removing the idea that recruitment is 9-5 Monday to Friday encourages consultants to take ownership of their roles and responsibilities. While clients appreciate recruiters being available during office hours, candidates often find out of hours conversations easier and in a candidate-short market that flexibility makes a big difference.
Use metrics to avoid nasty surprises
While looking over consultants' shoulders when they work remotely isn't feasible, it is nonetheless possible to monitor individual performance. Traditional metrics (monthly billing vs target; number of new jobs on; number of candidates at interview; number of calls per week etc) continue to be critical. And other measures should be added/reprioritised to enable a rounded assessment of each consultant's performance. For example: client service checks to ensure that clients' expectations are being met; internal 360 reviews to identify improve internal operations and collaboration etc. To empower consultants give them confidence that they are doing the right things by being crystal clear how you will assess their performance.
Apart from creating a cohesive team dynamic, the biggest challenge to remote working is getting the best out of researchers and rookie consultants. Listening with half an ear to the variety and frequency of their mistakes is an effective tool for helping shape their training but it isn't the only way; again metrics can quickly identify their strengths and weaknesses.
Infrastructure and connectivity
With SaaS systems like Microsoft 365, cube19, slack, Bullhorn etc putting 'connectivity' at their heart, truly virtual offices are now possible. Investing in the right technology, choosing the right metrics and ensuring that systems are set up in the best possible way pays dividends. The 'office' dynamic may change but the delivery should remain seamless as far as candidates and clients are concerned.
Maintaining internal communication and the sense of team and brand can be challenging but Microsoft Teams or slack can go some way to creating a sense of office camaraderie. Once the present situation with social distancing is over, there is, however, no substitute for face-to-face meetings; and office (away) days will become even more important the more virtual the office gets.
Commit to see results
In the future, remote working won't work for every recruitment business but if you want to see if you 
can generate a competitive advantage from it, then invest in technology and reimagine both policies and processes. 
Alex Arnot is founder of MyNonExec and board adviser to more than 30 recruitment companies