5 ways to manage stress for yourself and your employees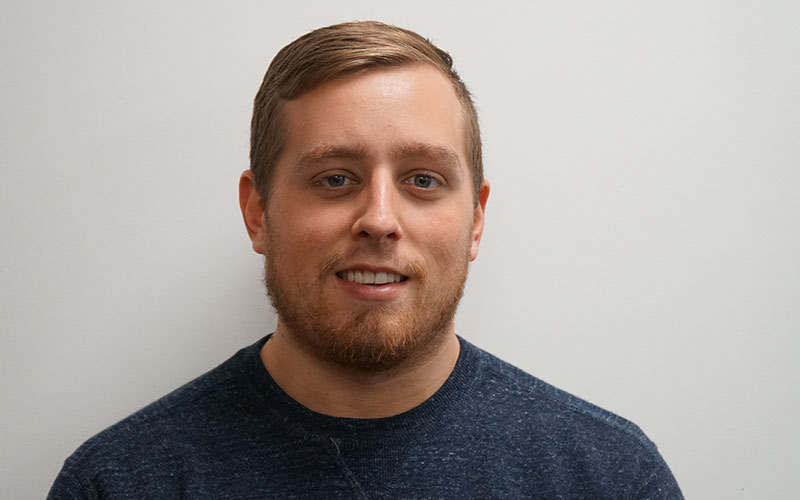 Burnout at work can leave you feeling severely exhausted, mentally distant, negative, cynical and inefficient, says Samuel Leach.
With the World Health Organisation recently announcing plans to add a more detailed definition to the concept of a 'burnout', teamed with statistics claiming that stress and absenteeism costs our economy almost £6.5bn per year, employers must act immediately to inspire and effect change.
Here are my top tips for bosses on how to combat inevitable work-related...
Top