Editor's Leader July 2017
16 June 2017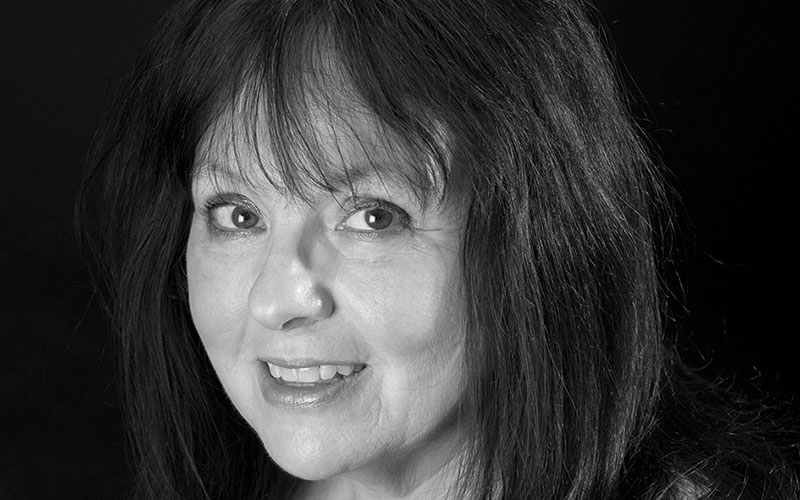 A year after the Brexit vote, and the picture of what lies ahead is nearly as foggy as it was days after.
Yet the UK's looming departure from the EU – or is it still definitely on the horizon? – has already had incredible impact. 
The fall in the number of EU nurses emigrating here has become evident. For business leaders like nGAGE Specialist Recruitment CEO Tim Cook, new courses have had to be charted for recruiting activity, acquisition strategy and more, as our news...
Top