Manager vs Leader
16 March 2017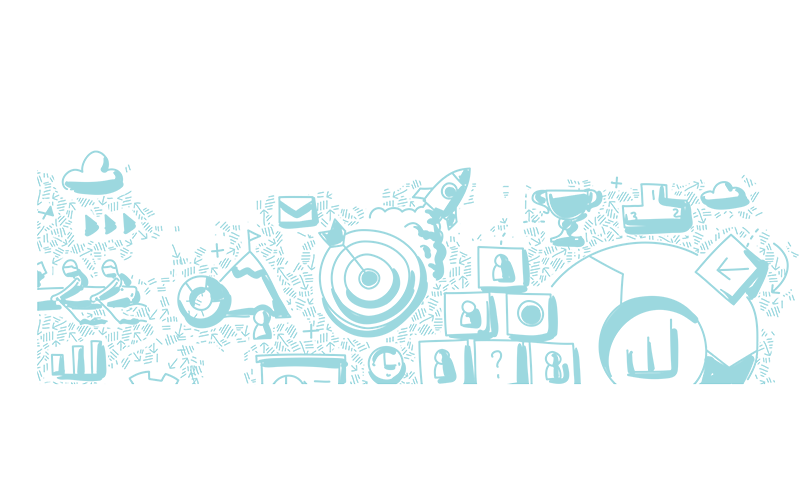 Too often organisations neglect to differentiate between managers and leaders. The result? Potentially disastrous.
Without setting clear expectations, defining the right skill sets for leadership roles and creating a model for succession planning, businesses will struggle to find suitable candidates, says a new PageGroup report
MANAGER
Performance development
Leverages individual and team strengths to delegate tasks effectively
 ...
Top