The view: leading the industry
1 April 2017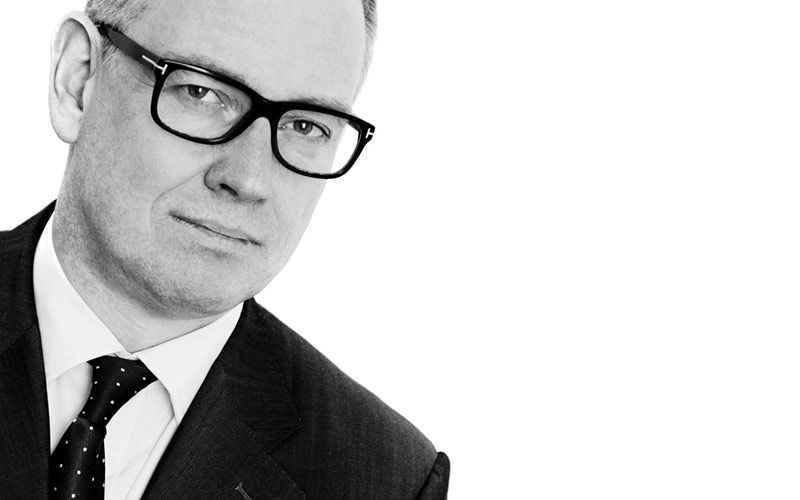 It's time to up your game, says Kevin Green, REC chief executive.
The REC's Scale Up campaign is bigger and better than ever. The campaign is specifically designed to provide recruitment leaders with practical advice, support and guidance on how to grow their business.
The Scale Up podcasts (think Desert Island Discs for recruiters) continue to get great feedback. These give you the chance to hear directly from entrepreneurs and their expert advisors who have been there and done it. Please let me know about any advice you have implemented after hearing the podcasts, and keep an eye out for new episodes coming soon.
My series of 'In the round' sessions for members will focus on how you can up your game, and one element of these participative events will be on how to measure and improve client satisfaction so you deliver superior results. We are conducting research at the moment into how recruiters who use NPS or customer feedback are performing better than the market. We will publish our findings on 25 April at a special Scale Up live event where we will explore the issue in detail.
The Scale Up masterclasses are back this year too, with Greg Savage and his brother returning tothe UK in October to give REC members more straight talking on how to develop your business.
The UK recruitment market is continuing to grow, but with that growth comes fresh challenges. In a competitive marketplace it becomes more diffi cult to fi nd good staff and to define your USP. The long-term winners will be those who invest ahead of growth and who have a clear focus on great client service and candidate experience.
The REC's job is to facilitate learning and best practice. If you invest in your people and measure the perception of those that matter – staff, clients and candidates – you are more likely to beat the market for revenue and profi t growth. A robust plan targeted on improving how you treat these three groups will enable you to Scale Up your business.
At the REC we're practising what we preach – I'm delighted that we've recently been recognised as one of the 100 Best Not-For-Profit Organisations to Work For in the Sunday Times. This month we've also received the Best Social Media Campaign at the European Association Awards – a great achievement by the team.