Legislation/Regulation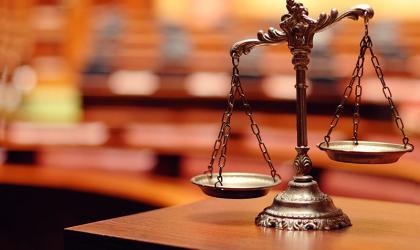 A contractor has successfully proved at an employment tribunal that IR35 was wrongly applied in his case.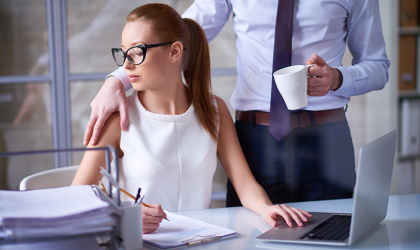 Recruiters have been urged to review their sexual harassment policies in light of government plans to ban firms from using non-disclosure agreements (NDAs) to stop victims of sexual harassment going to the police.
The battle to stop off-payroll rules being extended into the private sector appears to be lost, according to reports.