Legislation/Regulation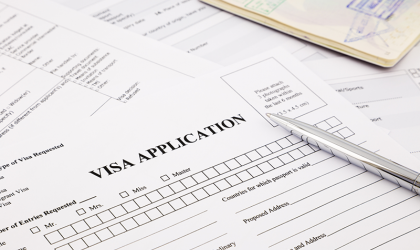 New figures showing record vacancies prove the need for a radical rethink of the shortage occupation list, says a UK immigration expert.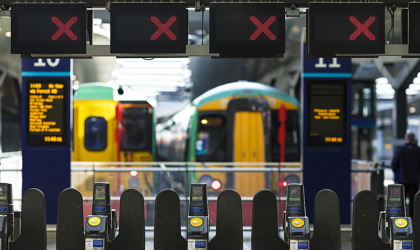 The government has today [23 June 2022] formally announced legislation that will repeal the ban on agency staff covering for striking workers.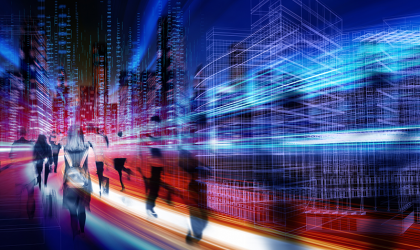 The Prime Minister has asked Matt Warman MP to lead a review into "how the government can best support a thriving future UK labour market", the government has announced.