Legislation/Regulation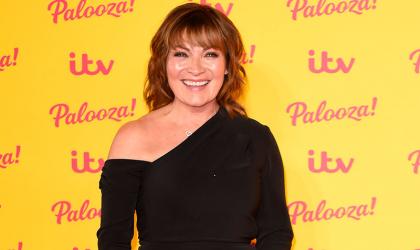 After HMRC lost an IR35 Tribunal case against TV presenter Lorraine Kelly yesterday, industry experts have said that HMRC never had a strong case and shouldn't have gone ahead with it.
A man has been arrested on suspicion of acting as an unlicensed gangmaster after allegations that overseas workers were charged 'fees' to find them jobs.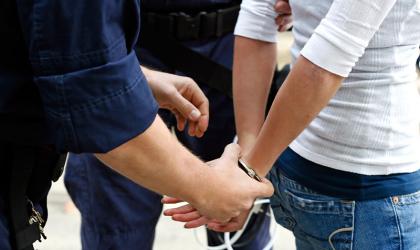 Officers from the Gangmasters and Labour Abuse Authority (GLAA) have arrested a Romanian man on suspicion of modern slavery and human trafficking offences.