Legislation/Regulation
Two men have been charged with gangmaster offences in the Merseyside area following an investigation by the Gangmasters and Labour Abuse Authority (GLAA).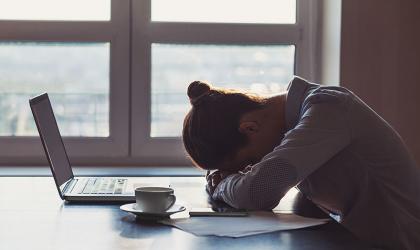 Recruiters that fail to act quickly to put in place workplace adjustments for workers with long-term mental health conditions run the risk of being brought to tribunal.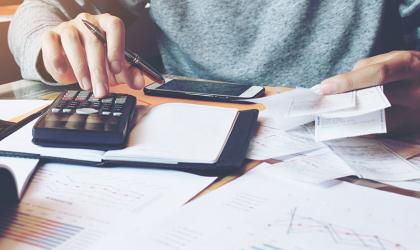 ContractorCalculator has raised further concerns over the accuracy of HM Revenue & Customs' Check Employment Status for Tax (CEST) tool.