Legislation/Regulation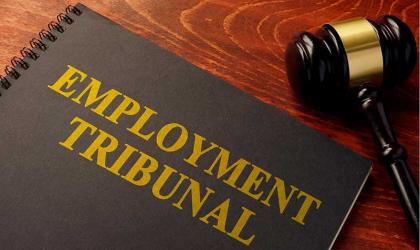 A recruitment agency employee, whose manager suggested she may be faking symptoms of anxiety and depression, has won more than £8k at an employment tribunal.
Recruiters have been urged not to "sit on their hands" and get on with preparing for the possible extension of off-payroll working rules into the private sector.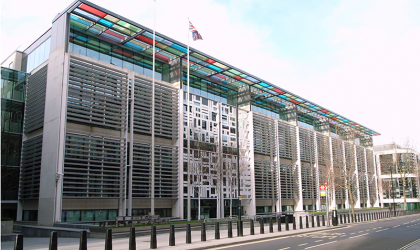 The Home Office has revealed plans to launch an independent review of the Modern Slavery Act 2015 to ensure it can keep in step with ever evolving labour exploitation crime.