Oil & gas/Energy
Irish firm EMR is on a recruitment drive following a €500k (£439k) investment in the firm.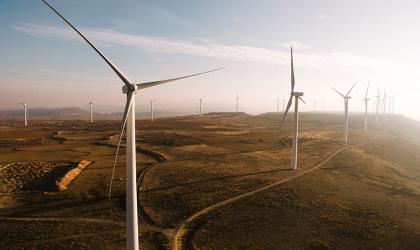 The Isle of Wight stands to benefit from the creation of "hundreds" of new green energy jobs.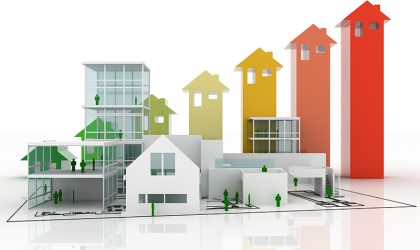 Energy management consultancy amber energy is seeking to fill more than 30 new roles, including that of chief operating officer.