Legislation/Regulation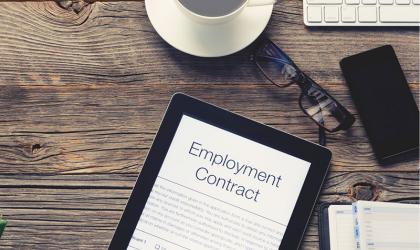 Recruiters have been warned about the risks of being personally held responsible for breaches of workers' employment contracts.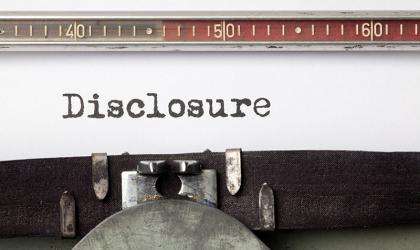 Recruiters have been urged to review policies and processes in light of a proposal from the Home Secretary aimed at preventing people with spent convictions being denied jobs.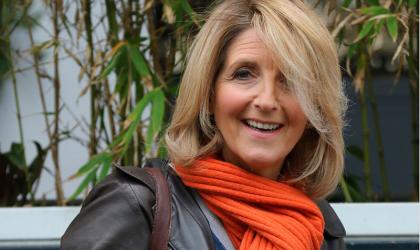 Presenter and journalist Kaye Adams has won an IR35 Tribunal appeal case against HM Revenue & Customs.