Financials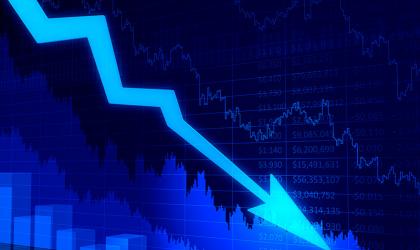 Global recruiter PageGroup has seen UK gross profit fall 4.1% year-on-year, according to a trading update for Q3 2019.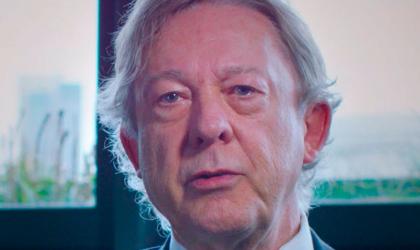 Global recruiter Robert Walters claims its 11% decline in UK gross profits is not due to any underlying weakness in the UK economy.
Professional services recruiter Sellick Partnership has seen turnover increase 16% year-on-year, according to results for the year to February 2019.