Financials
Parity Group has posted a marginal increase in year-on-year revenue, according to unaudited interim results for the six months to 30 June 2018.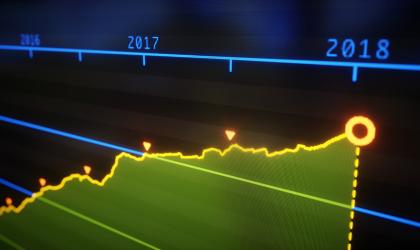 Adecco Group has seen a marginal increase in revenues in the first two months of Q3 2018.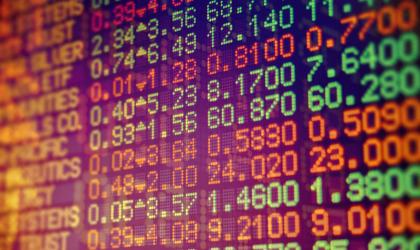 Multi-sector recruiter Kellan Group is considering delisting the trading of its shares from the Alternative Investment Market (AIM) stock exchange.