REC challenges perceptions of agency staff within the NHS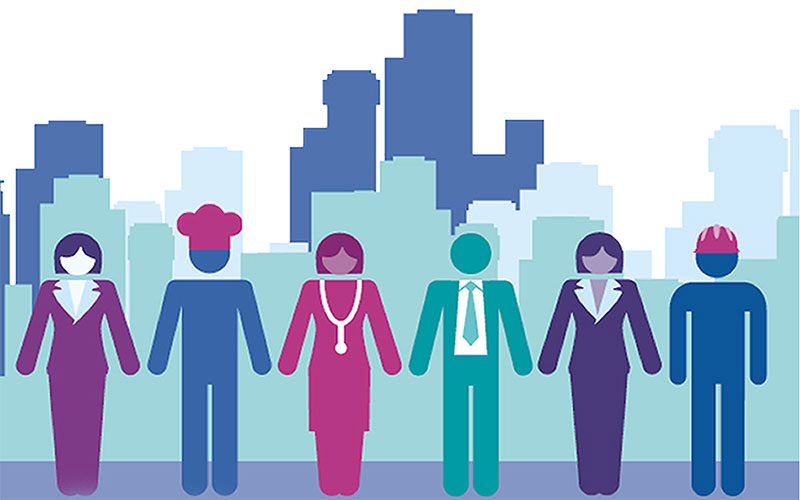 The REC has highlighted that restricting the use of agency staff will impact on patient safety.
The NHS employs tens of thousands of 'back office' staff who perform vital functions such as cleaning, catering and administrative tasks. And more senior roles in finance, legal, management, HR and IT are essential to ensure the efficient and safe operation of a hospital trust.
But earlier this year NHS Improvement (NHSI) launched a consultation into reducing reliance on agencies to fill these positions. The REC was already working hard to counter NHSI's anti-agency stance for clinical roles, but this latest consultation could have a much broader impact across the recruitment industry.
As part of its campaign to create an environment for brilliant recruiters to thrive, ensuring there is a level playing field in which they can compete fairly, the REC responded strongly to the consultation.
In particular, it highlighted that restricting the use of agency staff has the potential to impact on patient safety. And when SMEs are often excluded from staffing frameworks, it also raised member concerns that the NHS could lose some of its longest running and most trusted staffing suppliers – particularly in specialist fields.
So the REC welcomes the inclusion of a 'break-glass' clause to the proposed rules to allow NHS trusts to use agency workers "where there is an exceptional and direct risk to patient safety". It has also exempted agency staff working on highly important projects, as well as IT staff, and delayed the introduction of the rules to 16 September.
But Sophie Wingfield, the REC's head of policy and public affairs, added: "This is really just a silver lining. With over 100,000 unfilled vacancies in the NHS, agency workers are a vital part of the staffing of the NHS, and are essential for maintaining patient safety during the critical staff shortages we currently have. What we also need is a change of attitude towards agency workers in the health and social care service, and an acknowledgement of the experience and expertise that they bring to NHS trusts up and down the country."
Neal Suchak, policy adviser, REC