IRP August 2019: Winning business as an SME
Richard Frost
15 July 2019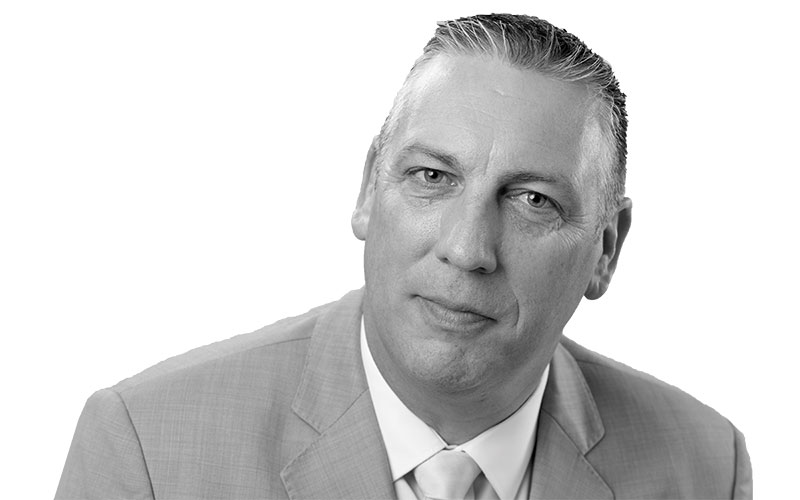 Richard Frost, director, Genesis Employment Services, on winning business as a small business
What are the biggest challenges you face as a small agency, staffing industrial warehouses?
Since the Brexit vote, the number of Eastern Europeans in the UK has declined making it harder to meet current demand. We compete against national agencies who have the resources to attract greater numbers, so our margins are being squeezed by the extra advertising costs.
So how do you compete?
It's less about sales activity, more about client retention. That means customer focus, a personal approach and not simply throwing people at jobs. We take more time to sit with candidates, talk them through the role and make sure they're the right fit.
We're members of the REC and the Association of Labour Providers, which means we have the knowledge to create recruitment strategies for our clients, particularly when the likes of Amazon dominate the local supply of staff in the months leading up to Christmas.
Clients will pay for a personal service – we have a fantastic client base that has supported us as a small business for many years.
How do you keep staff motivated?   
By talking, listening, and developing them to share our passion for the industry. The business opened in 2006 and we are proud of our family culture which gives stability – one of our family has over 13 years' service so we're obviously doing something right!
We've got the mentality to get the job done, and behind every client is a team effort. We also like to have fun as a business – the industry used to be a lot more like that.