Legal update: Opting out of Conduct Regulations
Alex Cave
13 December 2018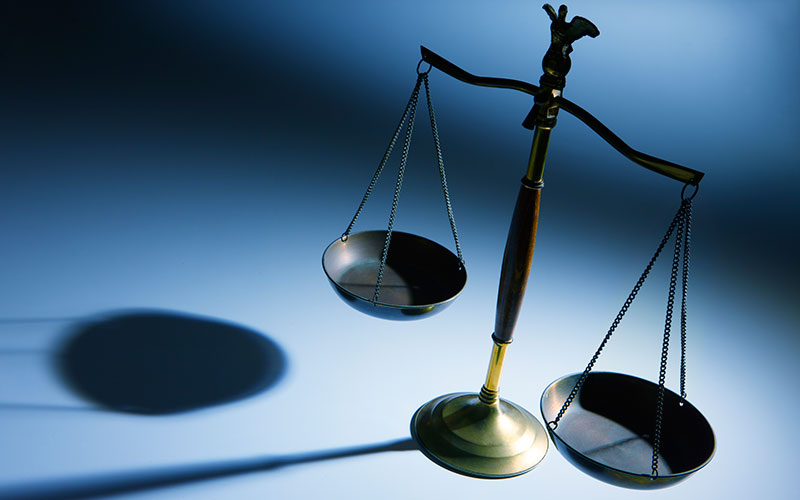 What to do if limited company contractors (LCCs) opt out of the Conduct Regulations.
Given the proposed changes to tax legislation, the supply of limited company contractors (LCCs) has received increased scrutiny by both HMRC and the media.
Employment businesses should certainly remain diligent throughout the IR35 determination process. But they should also take care to ensure that if the LCC opts out of the Conduct of Employment Agencies and Employment Businesses Regulations 2003 (Conduct Regulations) that the opt-out is valid.
Why opt-out?
Calling the REC legal helpline, many members ask why LCCs would decide to opt out of the Conduct Regulations in the first place. Historically, LCCs that opted out of the Conduct Regulations could use it to help demonstrate that they were genuinely self-employed, due to being less protected by legislation and subject to greater financial risk. However, in practice, it is the nature of the assignment that will indicate the IR35 status and HMRC would not be persuaded by an opt-out of the Conduct Regulations alone.
One of the key protections under the Conduct Regulations is that work-seekers are protected from having their pay withheld, even in the event of non-payment by the client. This is a key right that can be problematic for employment businesses. However, with an opted-out LCC, employment businesses can mitigate their own financial exposure by inserting a 'pay when paid' clause into their contract with the LCC (excluding certain construction contracts).
How do I opt out?
An LCC (who is not working with anyone under the age of 18 or with vulnerable adults) needs to provide written notice to the employment business that they intend to opt out of the Conduct Regulations. The notice needs to be signed by both the individual and a representative of the limited company and it must be received by the employment business before the start of the assignment.
The next step is one that is frequently forgotten: the employment business must then notify the client that the candidate has opted out of the Conduct Regulations before the candidate is introduced or supplied to the client.
Overall, employment businesses should always check that the opted-out process has been followed correctly. An incorrect opt-out means that the Conduct Regulations would continue to apply as if there had been no opt-out. This can have significant consequences on employment businesses that rely on 'pay when paid' clauses as the Conduct Regulations would then render that clause unlawful.