IRP January 2019: Giving something back
Kathy Doran
13 December 2018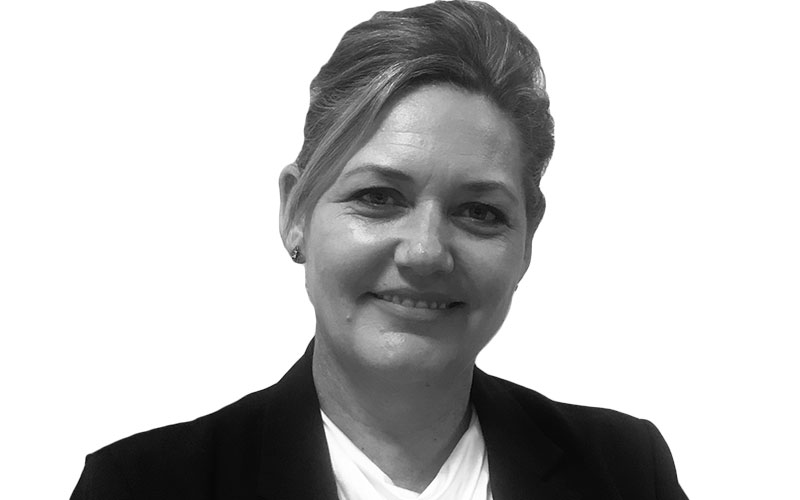 Karla Keating-Nel, operations manager at HumanOne, on giving something back.
There's more to doing business than the day job
We all want to make money, but we also need to stand for something. As a company, we've recently decided to formalise our CSR work and focus on helping youth who haven't found it easy to get on in life. We're still working out how best to get involved, by fundraising, offering mentoring and, for those who want to get into hospitality and leisure, CV writing and interview skills.
A small business can do CSR
We only have 12 staff members. We don't have a dedicated person thinking about our values, or what links the CSR we already do. But you need a champion to do it well. That's now me. And I've found that organisations are so open to your offer of help, they'll show you how it can be done in an impactful way, despite the limitations you have. Talking to clients can open up opportunities too.
The industry should pull together to tackle its challenges
At the beginning of 2018 we held a meeting with the security management teams from different London hotels to discuss thefts over the summer months – when temps are often blamed. We came up with an action plan to minimise the problem. But since then that initiative has evolved into something far bigger, with meetings every 4-6 weeks, including general managers, heads of departments and a guest speaker to discuss other issues. We're now setting it up as an organisation called Leaders of Industry. It feels good to be part of something bigger.