The Workplace: November/December 2021
Paul Goodman
30 November 2021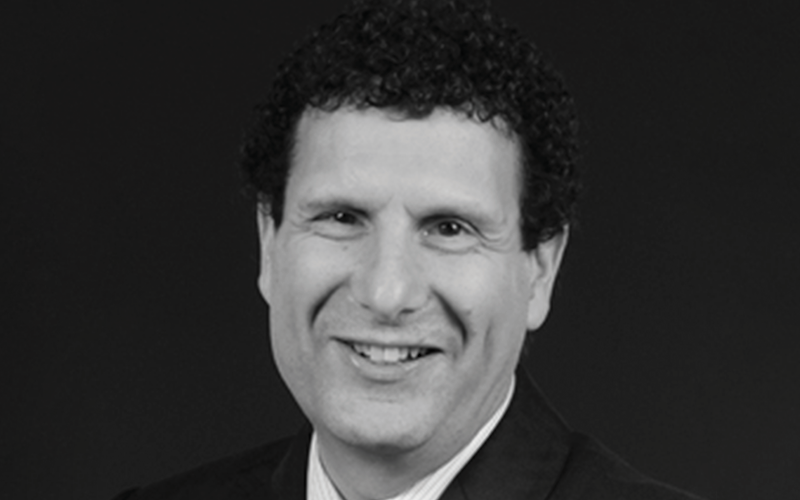 It's often the case that jobseekers will naturally direct themselves to environmentally responsible employers.
According to environmental community Eco Jungle, the top 5 polluting industries in 2021 are energy, transport, agriculture, fashion and food retail. Comparatively, business-to-business service companies like recruiters are insignificant. Nonetheless, we share the responsibility for preserving the planet. So, what can recruitment firms do to commit their efforts to the environment, and how should they go about it?
In 2019, Amnesty International's Future of Humanity survey interviewed over 10,000 18-25-year-olds across 22 countries and revealed that 41% of respondents cited global warming as the most important issue facing the world: making the link between environment and talent acquisition increasingly apparent.
In fact, examples of talented people only willing to consider employment with businesses making environmentally-sound choices are plenty. For example, according to a survey in Environment News, 71% of employees and employment seekers say that environmentally-sustainable companies are more attractive employers.
The evidence suggests that jobseekers will naturally direct themselves to environmentally-responsible employers. Therefore, as recruiters this is where we can place our efforts in helping to accelerate the trend. Something all recruiters can do is to challenge candidates and companies in relation to their choices.
We can communicate to clients that they will struggle in the competition for talent if they operate unsustainably. This will also resonate with investors. The Schroders Institutional Investor Survey for 2021 found that climate risk was a primary factor influencing investment for 21% of institutional investors, compared to just 8% in 2020.
We can encourage candidates to prioritise asking questions about the environmental policies of employers. The impact will be to make evidence of strong environmental practices a prerequisite of sealing the deal between candidate and client. This may feel uncomfortable in that it may put placements at risk but "we must learn to value ethical actions above expedient ones" – Captain Jean Luc Picard, The USS Enterprise, Star Trek, The Next Generation.
The first thing we must do, so that we can be credible, is put our own houses in order. The journey to carbon neutrality is not a difficult one for recruitment businesses. The bulk of our carbon output arises from transport, energy usage and single-use plastics. These can be cut back on by restricting business travel to what is necessary, eliminating flying for all non-essential intra company travel, adhering to in-house policy in relation to single-use plastics and using green energy suppliers. If the right behaviours and beliefs can be incorporated into workplace culture, they will no doubt positively influence the reputation of our businesses and sector.
The rest can be achieved via paying to offset. Goodman Masson achieved carbon neutrality in 2020 and we are in the process of submitting our 2021 application.
Carbon neutrality is not the goal. Carbon net zero is the goal. This means removing as much carbon as you produce. It feels like we have a long way to go if we are to achieve net zero!
As recruiters we can make a difference, and it is imperative that we use our voices as individuals, businesses and as a sector to help.
Paul Goodman is founder of Goodman Masson