Tech & Tools: November/December 2021
30 November 2021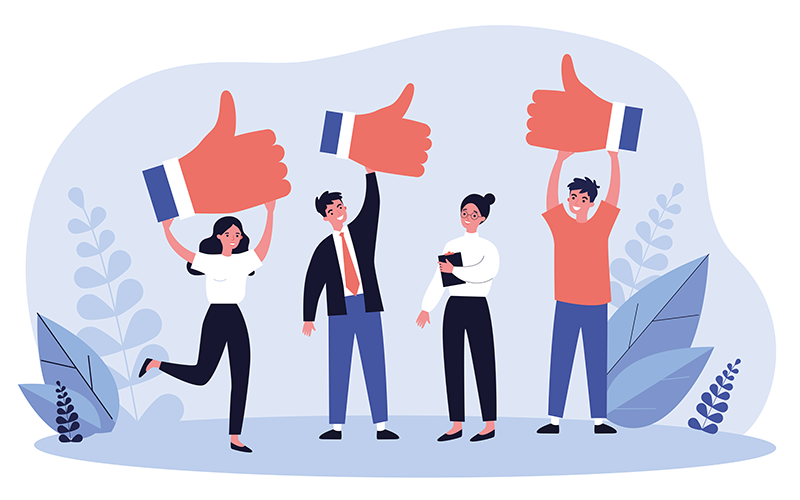 A look at some AI services with recruiters and employers in mind
Customer feedback used to bring more transparency
SmartRecruiters has increased transparency throughout the hiring process with a suite of new features. Enhancements to its recruitment technology package include employee and internal mobility career portals, an employee application tracker, SmartPal, which offers enhanced chatbot conversational capabilities while expanded language support has been added to SmartMessage facility. In total it has made 30 improvements, which it says are all based on customer feedback and also include the integration of Microsoft Teams Link in the calendar invite and JobAdID support in the Posting API. The career portal is designed to offer an improved post-application experience to internal candidates by displaying the status of their applications. Employees can also update answers to screening questions and attach new files.
---
Smart recruiting platform for tech sector
360Work.com aims to address the need for tech talent in the SME and start-up sector, and combines machine learning and human intelligence to offer an alternative to traditional head-hunting and associated costs. The all-in-one hiring platform uses smart algorithms, moderated by "human relationship managers" to screen thousands of candidates with skills in areas such as AI, software development, web and mobile applications, data science and analytics and digital design. The relationship managers reportedly take the time to understand the business requirements, and personally interview all prospects before sending a shortlist to the client. 360Work offers a no-hire, no-fee policy and it also offers teamwork and team-sourcing capabilities.
---
Boosting social reach in Asian market with messaging app
Avature, an enterprise software-as-a- service platform for talent acquisition and management, has launched a set of marketing capabilities for the messaging and calling app WeChat for the Asian markets. It aims to boost its customers' social reach to the 1.2bn active users of the app. It will allow customers to promote open positions and recruiting events on WeChat and send WeChat messages from the Avature platform. It aims to help them tackle competitive recruiting challenges in countries such as China. Recruitment teams can also access to key metrics, with insight into candidate conversation rates, source effectiveness and return on investment of recruitment marketing in real-time.
---
Gamified recruitment expert helps define future of work
The Talent Games is among the autumn cohort of SAP's Future of Work Accelerator. SAP launched a virtual start-up programme focusing on HR technology and the future of work solutions at the SAP.IO Foundry in Singapore, alongside SAP SuccessFactors. The six start-ups were selected by a jury of SAP experts and partners. The programme will help The Talent Games to accelerate innovation and design a gamified recruitment strategy for SAP's customers. "Gamified assessments have the unique ability to test candidates against specific traits that the employer regards highly," says Shail Niazi, co-founder and president of The Talent Games. Other start-ups include Accredify, which helps organisations to create, issue and verify digital credentials like employee records, and Wagely, which enables companies to provide employees with affordable financial services, including access to earned but unpaid wages.
---
Opportunity knocks for internal candidates
Recruitment software specialist iCIMS is aiming to better connect employees to internal job opportunities with its Talent Cloud Opportunity Marketplace, helping hiring managers improve internal mobility. Research by the consulting firm Deloitte found that almost half (49%) of employers do not have the processes in place to identify and move employees into different positions. iCIMS is applying its candidate experience to the employee experience with added capabilities to improve retention and reduce mobility friction. It describes the service as going beyond opportunity "identification" to "opportunity inspiration". Features within the marketplace include employee-generated video content to provide insight and employee control over their career path.
Image credit | iStock