Editor's Leader JANUARY 2020
DeeDee Doke
12 December 2019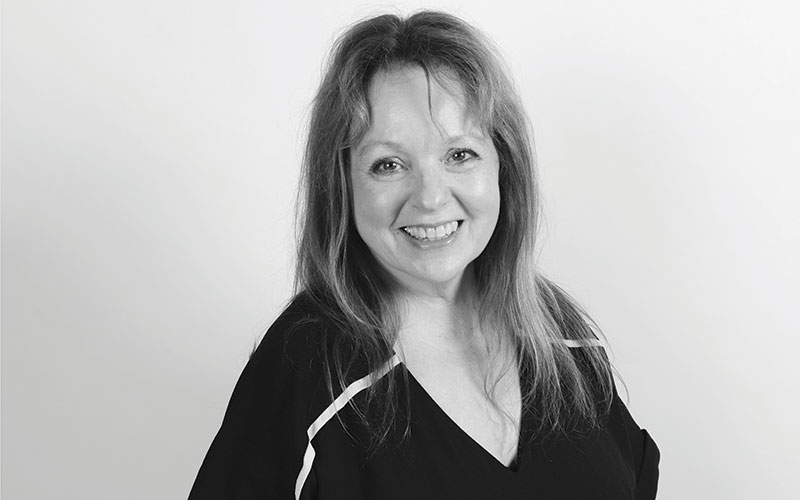 A very happy 2020 to all our readers both online and in print.
Happy 2020! What a great 'brand' to propel the new year's momentum from the start – and don't we deserve it? Clarity, vision, looking forward, a lucky double number – 2020 – we won't see its like again for another century plus one year.
After the mixed bag that was 2019, it's time to chase out the doldrums, the insecurity and the inertia, and simply get moving...
Top