Editor's Leader SEPTEMBER 2019
DeeDee Doke
13 August 2019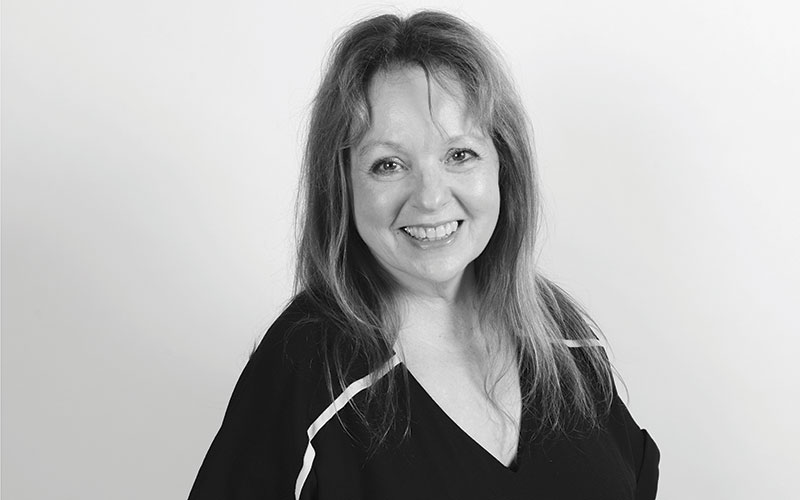 Over half of the year has been and gone.
The roller-coaster ride that has been 2019 has turned the corner, with its end in hazy view. Don't mention Christmas shopping! Put off planning the office party. But whatever you do, get a grip on your end-of-year planning so that you're ready to enter 2020 with all loose ends tied in a neat, strong bow (see p24).
This issue of Recruiter features sage...
Top