IRP September 2019: Workplace culture
Caroline Cafferty
14 August 2019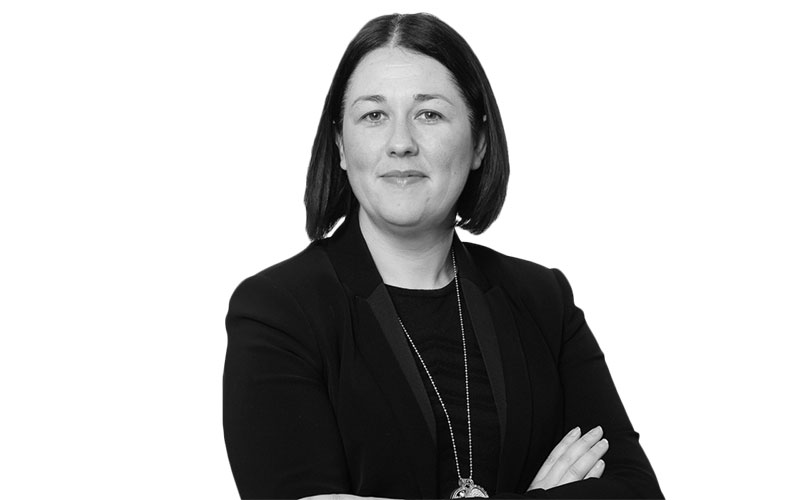 Caroline Cafferty, operations director at Justteachers, on workplace culture
You've been named in the UK's Best Workplaces for Women and UK's Best Workplaces, and won an Excellence in Wellbeing award. What's behind that?  
Justteachers has always had a healthy workplace culture, helped by the fact the entire senior leadership team are working mums – and they've all developed through the ranks. And 50% of our staff have been with us for four years or more – we refer to ourselves internally as the JT family. But we wanted to know what more we could do. It's why we engaged with Great Places to Work – it was a way to test ourselves, get honest employee feedback and an audit of our policies. And importantly, we've listened to feedback; we expect high standards from our staff but also believe in supporting them.
What do you offer employees to help with their wellbeing? 
We have introduced a wellbeing hub and partnered with MetLife to provide a platform for advice on financial, mental and physical wellbeing. Alongside introducing a weekly extended wellbeing lunch, for staff to go the gym or catch up on personal chores, we offer flexible working hours in the school holidays and an extra day off for their birthday.
How do you think it benefits your business?
Retention is one thing. But the consistency of staff has huge benefits for clients and candidates. Our culture has extended into the services we offer too. Last year we launched Flexi, building on the growing demand for flexible working. We've now got a growing bank of candidates who will partner up to fill a full-time position.