Editor's Leader AUGUST 2019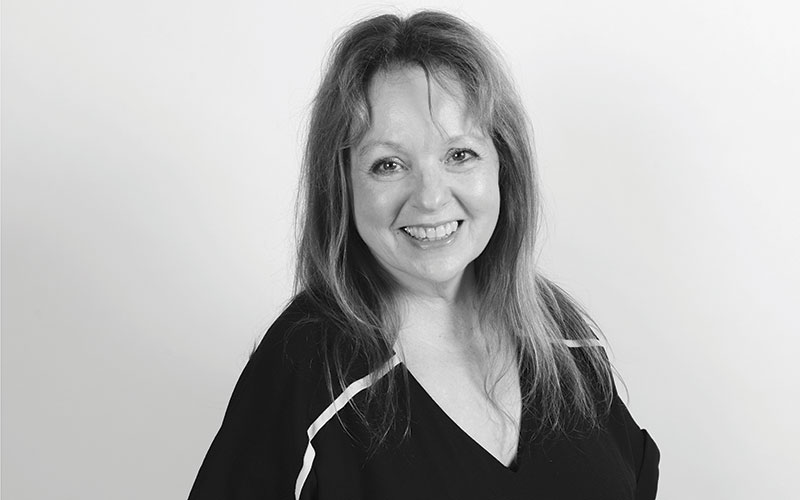 Surely it's not another financial crisis looming?
Let's hope this angry world is not on the verge of another financial crisis while trade wars loom"
Did it seem like déjà-vu circa 2008 to anyone else when the pictures of the Deutsche Bank workers, carrier bags and boxes in hand flooded across the media last week? Eighteen thousand employees are a lot of people. Let's hope that this angry...
Top