Management or culture: which is best?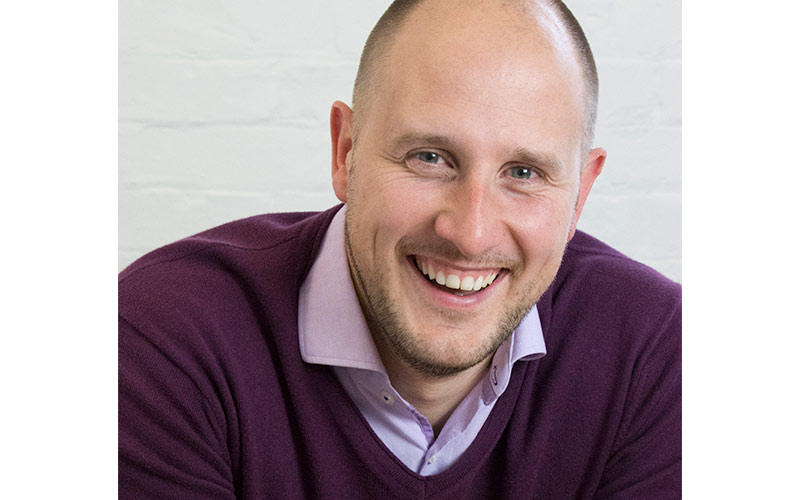 Is it more important to get the management or the culture of an organisation right? It's a case of neither and both, says Matt Frost.
With an organisation's management and culture, the two are completely connected, and redefining the 'modern manager' can be the key to establishing a positive office culture.
The debate rages on: Why do people leave? Is it because of a particular manager whose ego is getting in the way or are they perhaps acting like a dictator? Or is the culture not hitting the...
Top