What lies ahead for HR and recruitment in 2019
Janice Haddon
16 January 2019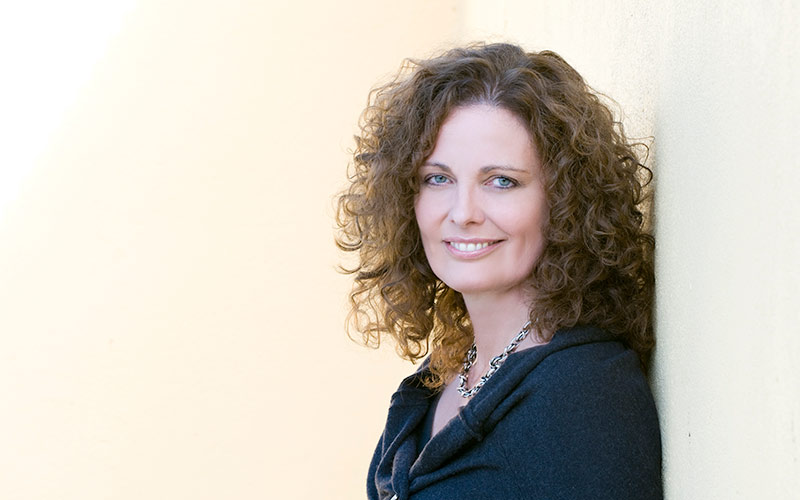 Janice Haddon looks at a few topics of interest for HR and recruitment in the year ahead.
At the beginning of the year, most if not all UK businesses will be setting goals or predicting trends they can capitalise on.
Predicting the future can be difficult, especially for those in HR as trends fluctuate without hesitation. Last year, for example, saw a massive shift towards workers' rights in the gig economy, which is still very much a hot topic, with...
Top