Alan Furley: Trust is for life – not just for Christmas
Alan Furley
13 December 2018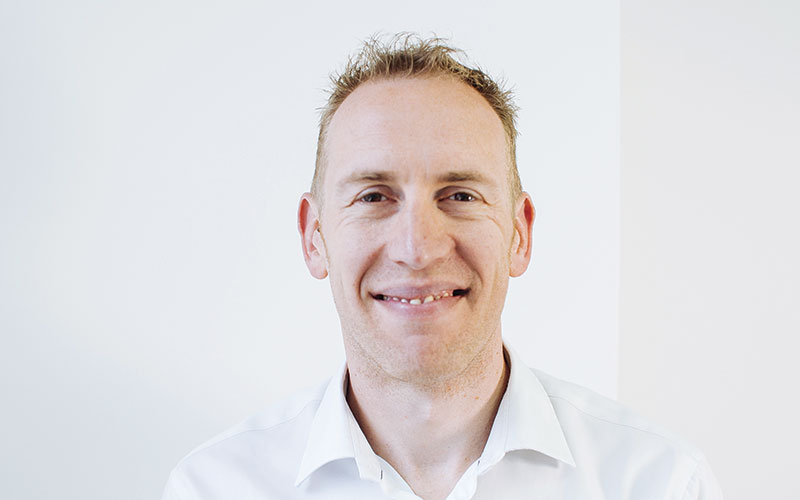 As we try to move through numerous Christmas parties and make a plan into 2019, PR and marketing teams of growing companies across the country will no doubt be looking at raising their employer brand propositions.
They will be keen to create a great hook to attract top talent, and trusting employees understandably seems to be playing a big part. One particular trend that is making headlines is the idea of 'unlimited holiday' for all employees.
Often offered by Silicon Valley tech outfits and made famous in the UK in 2014 by Richard Branson, it's based on the idea that you...
Top