How your recruitment business can survive tough times
Anthony Main
1 October 2018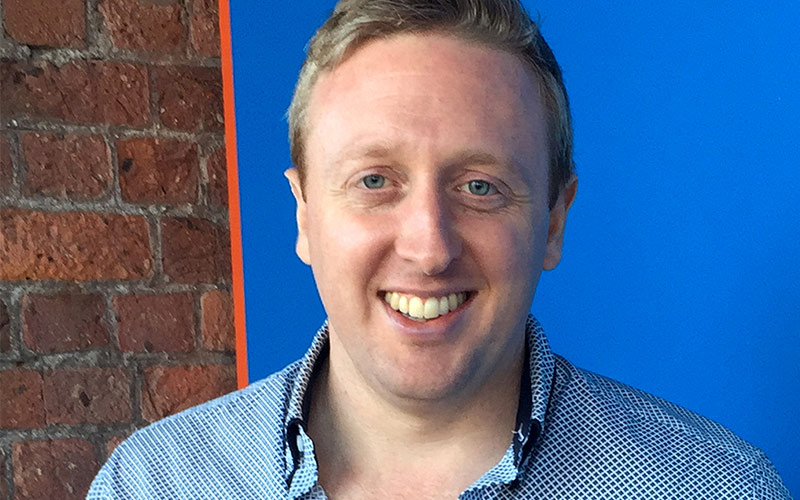 Anthony Main gives his tips on how to make sure your recruitment business can survive through the hard times.
Two years ago, I was about to close my business but right at the last minute we signed a key client and the company was saved. From there, I've built the company up from two staff and no income to 20 staff and an almost seven figure turnover. 
Here are my tips, based on my own business experience, to help your recruitment business survive through tough times...
Top