Editor's Leader AUGUST 2018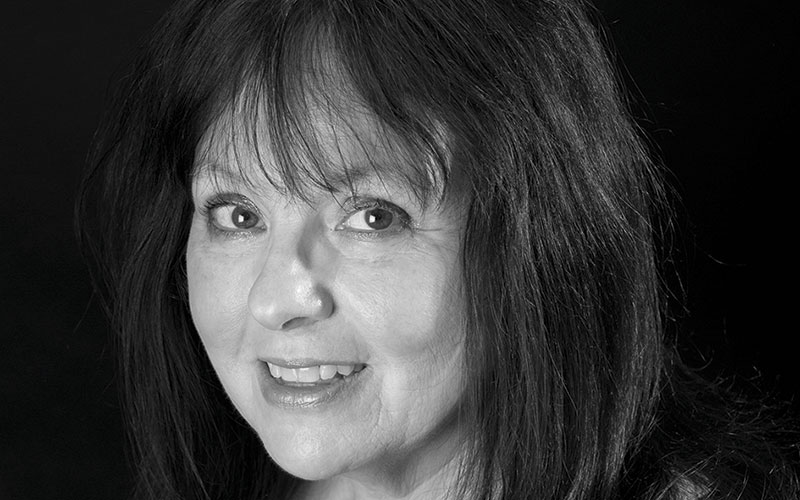 The heatwave, the World Cup and Brexit has left the UK feeling slightly surreal.
If you live and work in the UK, life in the glorious heatwave has unfolded on a bit of a knife's edge over the last few weeks – particularly in England where joy and heartbreak have erupted in equal measure over the national football team's ascension to the semi-finals and subsequent loss to Croatia. That against a backdrop of even further UK government turmoil and...
Top