Sponsored: Why is PEO growing in popularity?
26 March 2018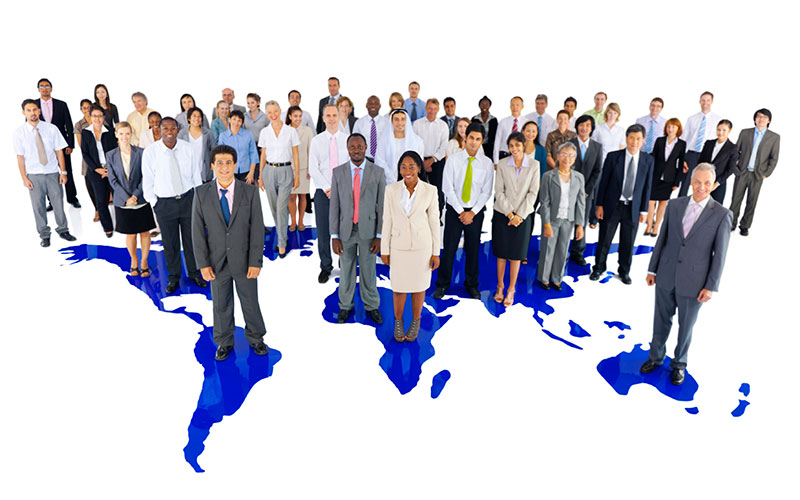 Luke Shannon-Little, MD of Ship Shape Pay explains what's behind the success of PEO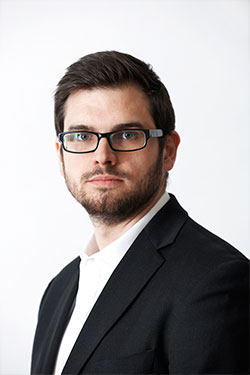 The use of Professional Employment Organisations (PEO) is increasing both in the UK and overseas. Ship Shape was supplying PEO to agencies and end hirers as far back as 2005 and we have noticed growing demand from clients. What's driving this surge in popularity?
First up, a definition may be useful: a PEO is a firm that provides a service under which an employer can outsource employee management including employee benefits, employer liability and payroll with the PEO becoming the employer of record for tax and insurance purposes.
We have identified several reasons driving the demand for PEO:
1. Migration from umbrella; the employment model for umbrella and PEO is closely related and they both offer the compliance benefit of transparent payment of PAYE and NICs by the employee. The changes in Travel & Subsistence legislation in 2016 which meant that most umbrella employees became unable to legitimately claim tax relief on travel & subsistence costs resulted in a reduction in the perceived value of umbrella.
2. Increased compliance complexity and risk; all legitimate operators in the temporary worker supply chain are facing increased legislation and greater risk in non-compliance. Most recent of the major changes, the Criminal Finances Act of 2017, creates two new corporate criminal offences of failure to prevent the facilitation of tax evasion, either in the UK or abroad, by a person associated with the company and makes companies criminally liable for failing to prevent the facilitation of tax evasion offences. An agency could be liable if they fail to prevent tax evasion by either a member of their staff or an external agent, even where the business was not involved in the act or directors and officers unaware of it. This has placed much greater scrutiny on employment/payroll arrangements where compliance is not 100% clear. PEO offers the lowest risk of non-compliance and is a completely transparent payment structure used by some of the largest employers in the world.
3. The political environment has shifted, with increased focus placed on umbrella employment by unions and associated negative publicity. The PEO model involves no additional costs for the employee and in some cases useful additional benefits, such as a free mobile phone service for Ship Shape employees.
4. Better technology; PEO providers such as Ship Shape now have access to volume payroll processing technology that is far superior to that available even 10 years ago. Ship Shape uses Engage, a cloud based system developed entirely within the last three years which offers fast efficient processing and complete supply chain visibility for end hirers, agencies, Ship Shape (as PEO) and its contingent employee workforce.
Ship Shape has many agency and end hirer clients who are entirely happy with the umbrella model but for us the key is the facility to consult with our clients on the best fit for their business drawing from our full range of transparent payment options including umbrella, PEO, CIS self -employment and support for PSCs from our ICAEW accounting practice.
Contact Luke for a consultation on 020 7706 5200