Heather DeLand: Flexibility
Heather DeLand
15 February 2018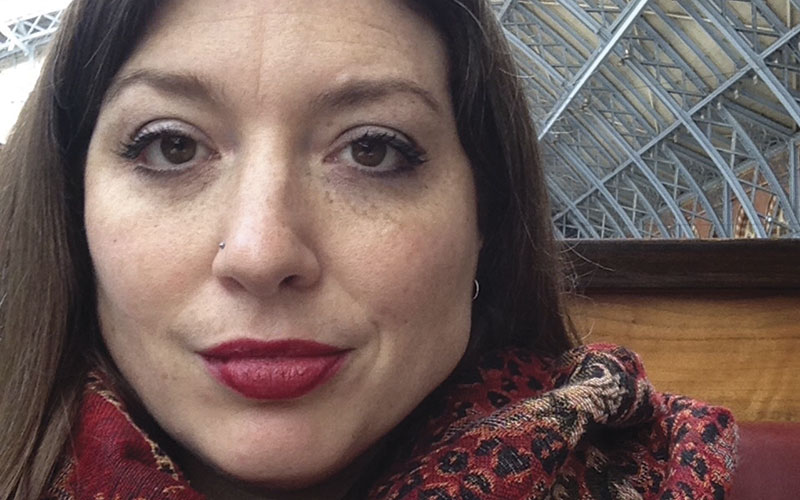 Flexibility is not just a job benefit, but better business outcomes
At the beginning of 2018, commuters received their annual shock.
The holidays are over, you're having a dry month, you promised yourself you'd exercise, and just when life can't feel any harder going – oh, UK rail fares have jumped 3.4% on average! 
Travel costs account for 13% of a person's salary for the average Chelmsford to London commuter – in fact,...
Top