Soundbites April 2017
16 March 2017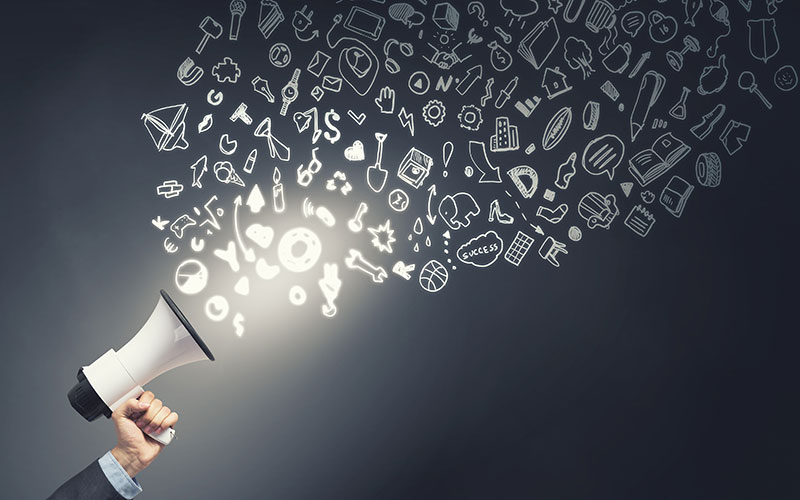 Lloyd's of London has reportedly introduced a ban on booze during working hours. Would you ever introduce such a ban?
Martin Crapper
Managing director, Redline Group
"Not a blanket ban, but strong guidance to help people understand when and in what circumstances an alcoholic drink may be appropriate. Possibly a client lunch or a special occasion; we've just opened a new office, for example, but not everyone wants a drink while...
Top