Legislation
Legislation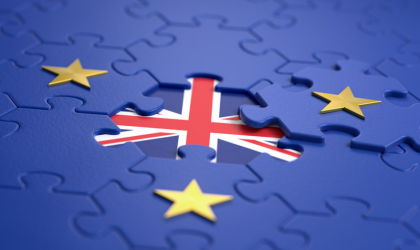 Recruiters are divided over how damaging a no-deal Brexit would be for the UK's labour market.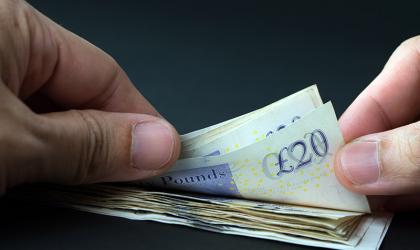 Representatives of contractors and freelancers have welcomed the Treasury's commitment to reviewing the loan charge that is due to come into effect from April.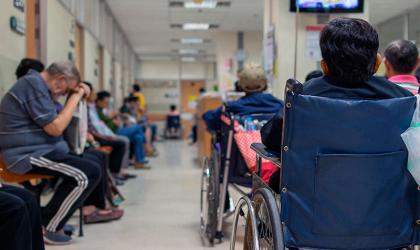 The NHS 10-year plan will be ineffective unless it is underpinned by effective workforce planning, claim recruiters.