Legislation
Legislation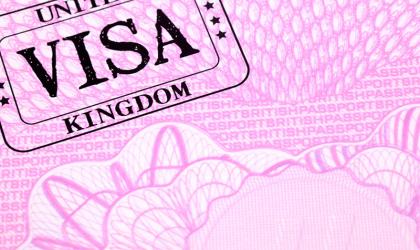 A dedicated visa route is needed for independent professionals or skilled talent.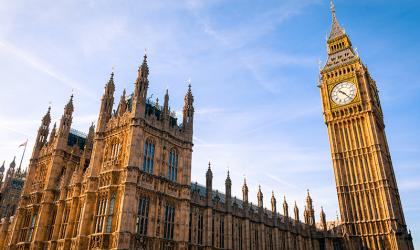 An amendment tabled in Parliament yesterday failed to delay the implementation of IR35 Off-Payroll Tax rules for the private sector until 2023.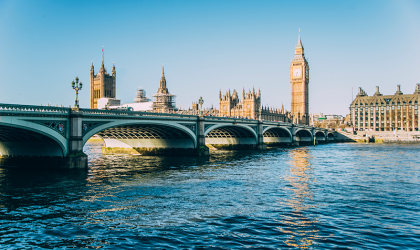 All eyes from the contractor community will be on Parliament today in anticipation of another round of activity around controversial IR35 legislation included in the Finance Bill.