Legislation
Legislation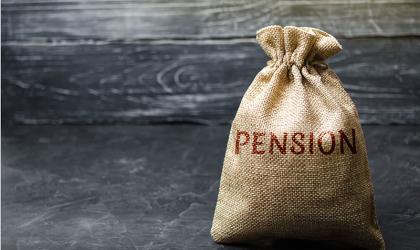 Recruiters who deliberately try and avoid their auto-enrolment obligations to their workers run the risk of heavy fines from The Pensions Regulator (TPR) – even prison.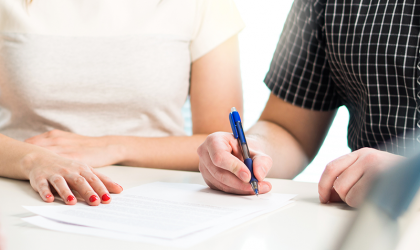 Organisations have written an open letter to Prime Minister Boris Johnson and Chancellor Sajid Javid calling on them to stop new contractor legislation in the private sector.
Recruiters writing job adverts banning redheads from applying could be breaking race discrimination rules.