Legislation
Legislation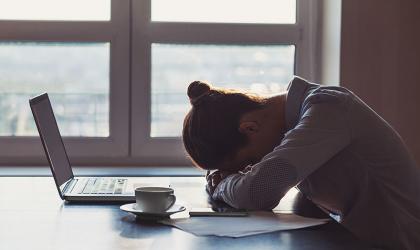 Recruiters have been urged to take mental health in the workplace seriously or risk fines or even criminal penalties.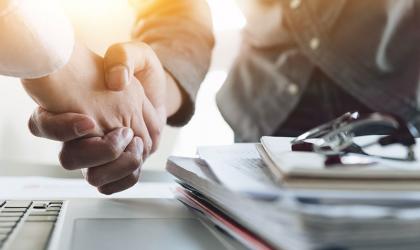 Prime Minister Theresa May's draft Brexit agreement does deliver on one of the most pressing concerns for recruiters – the ability to do trade deals with non-EU countries.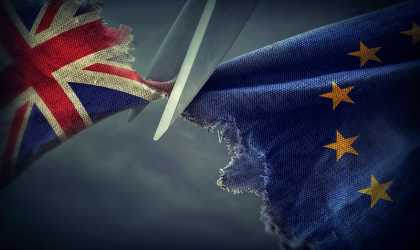 While this week's draft Brexit agreement between the UK and the EU is proving deeply unpopular in Parliament, recruiters will welcome the extra "breathing space" it affords them in enabling them to place EU talent until the end of 2020.