Legislation
Legislation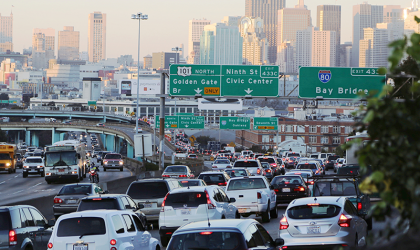 Onerous employment laws, combined with a high cost of living in California, is causing an exodus of talent – and making recruiters think twice about expanding to the Golden State.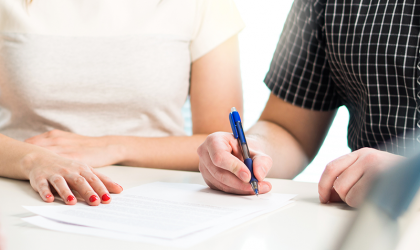 The government has announced an independent review of the controversial loan charge.
Government proposals enabling international students to stay in the UK after graduation to find a job is great news for recruiters.