CONTRACTS & DEALS: 20-24 NOVEMBER 2023
CONTRACTS & DEALS: 20-24 NOVEMBER 2023
20 November 2023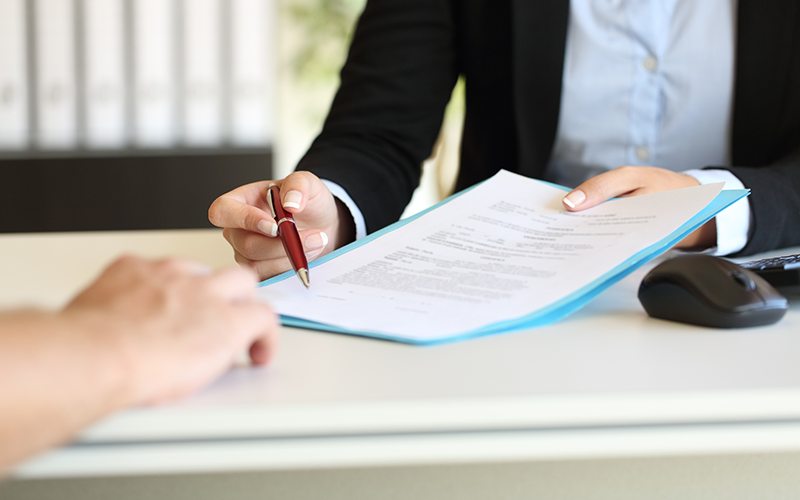 This week's new contracts & deals include: Liberty Bishop International, Liquid Friday, Maxwell Bond, Morson Talent, Severn Trent
• Liquid Friday, a UK provider of payroll and contractor support services, has formed a strategic partnership with Liberty Bishop International, a global expert in international contracting, employment and payroll solutions. This collaboration aims to empower UK recruitment agencies to secure and deliver international contracts with ease and efficiency. By joining forces with Liberty Bishop International, which has global payroll expertise and international reach, the two organisations will be able to provide a complete solution for agencies looking to operate on the global stage.
• Maxwell Bond has announced a new talent partnership with Kalibrate for all technology-related recruitment needs. Maxwell Bond is a specialist tech and digital recruitment partner specialising in cyber and information security recruitment.
• Water company Severn Trent has appointed recruitment specialist Morson Talent to place contractors and temporary workers across key areas of its business, from engineering and technology to data analysis and customer service. Following a rigorous tender process, it appointed Morson Talent, the UK recruitment arm of global talent solutions specialist Morson Group as its managed service provider (MSP) for a minimum three-year period. It will oversee a period of change for Severn Trent, including a recruitment push to fill a wide variety of specialised roles.