APPOINTMENTS: 23-27 OCTOBER 2023
APPOINTMENTS: 23-27 OCTOBER 2023
24 October 2023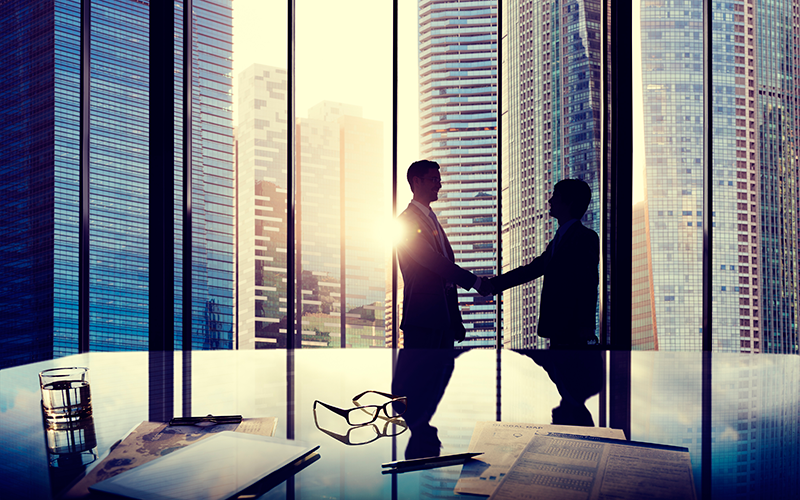 This week's appointments include: AND-E UK, Berwick Partners, Calibre One, iSource Group
• Insurer Aioi Nissay Dowa Europe (AND-E) UK has appointed Gemma Robinson as people and culture director. Robinson is an HR leader with more than two decades experience and has been promoted from her previous role as head of people and engagement. She joined AND-E in 2020, having previously held a number of HR lead roles over eight years at Balfour Beatty and other HR positions for 15 years before that.
• Berwick Partners has appointed Colin Roope as associate partner in its manufacturing and engineering practice. Roope has spent more than 13 years recruiting executive roles within the manufacturing and engineering sectors, working with private equity-backed, listed and SME organisations, both in the UK and internationally. At Berwick Partners, Roope will focus on the automotive, aerospace, cleantech and renewables markets, as well as building on the firm's presence across core manufacturing and engineering sectors in the South of England.
• Calibre One, a global executive search firm, has appointed Harry Greenspun as partner in the US. He will lead Calibre One's new health and wellbeing practice group while expanding the company's presence in the Washington D.C. area. Greenspun has held executive roles at Deloitte, Dell, Northrop Grumman, Korn Ferry and Guidehouse.
• iSource Group (iSG) has appointed Daniel Cordwell as delivery consultant and promoted Chris Wright and Chris Moseley to delivery team leads. Cordwell joins from Gravity Active and will be responsible for securing talent for customers and engaging with candidates to find them placements.
Wright joined iSG in 2020, and Moseley in 2022. They have both secured promotions from account managers to delivery team leads and will now take on more responsibility for the accounts they manage and the recruits that are joining the iSG team.