NEW TO THE MARKET: 4-8 SEPTEMBER 2023
NEW TO THE MARKET: 4-8 SEPTEMBER 2023
7 September 2023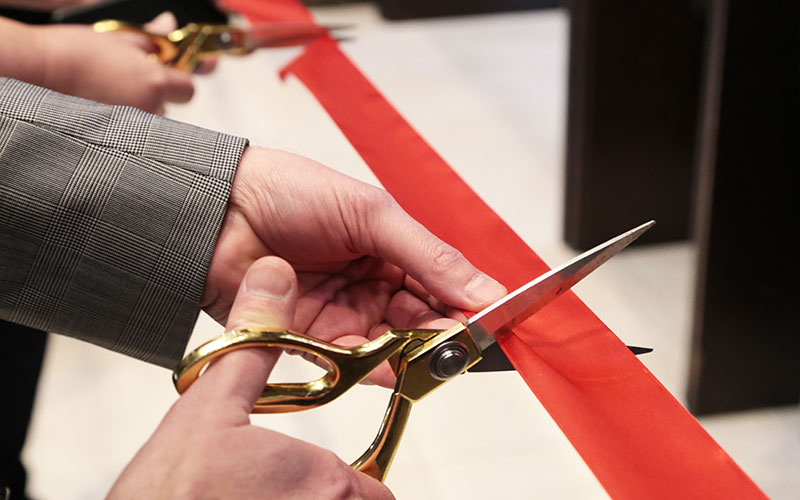 This week's new launches include: Candydate, Creased Puddle, Deel, Flexhuis, Future Mobility by Storm4, Nash Squared, Occupop
• A smart new platform has launched which leverages dating strategies, AI and video to help businesses of all sizes find the best fit for their vacant positions. Candydate.app is an applicant matching system (AMS) which uses short videos and assistive AI technology to transform the traditional hiring process. It marries the visual appeal of social media-style video with the efficiency of artificial intelligence, while underscoring the importance of first impressions and collective decision making.
• Neurodiversity support provider Creased Puddle has launched the Occupational Health service solely focused on supporting neurodivergent individuals in the workplace. Registered nurse Robert Manson has joined the Creased Puddle team to lead the new service.
• Deel has launched a Project Get Hired initiative to help impacted talent re-enter the workforce and to support companies looking to match ideal talent with open roles. Workers can use Deel's Get Hired Hub to see where to find job openings; get tips and insights from Deel's own talent acquisition team; and download checklists and guides for effective job searches, resume tips, and cover letter writing. Workers can sign up for free headshots, which are all done remotely.
• Nash Squared has announced the launch of managed service provider (MSP) and recruitment process outsourcing (RPO) brand Flexhuis in the US. Flexhuis will offer US mid-sized organisations the opportunity to simplify the complexities in the hiring, onboarding, and workforce management processes, allowing them to quickly connect with skilled talent to drive their businesses forward.
• Occupop, a recruitment software firm for small and medium-sized businesses, has introduced an AI prompt library known as the 'ChatGPT prompt library for recruitment'. The resource is specifically designed to aid talent acquisition professionals in uncovering, evaluating, and generating effective prompts tailored to various recruitment and HR activities. With a collection of more than 100 prompts curated from a diverse group of recruiters and hiring managers, the prompt library for recruitment aims to simplify the integration of AI for hiring managers by offering them expert-validated prompts that are ready to be employed across a spectrum of AI tools. The streamlined approach also allows users to copy the prompts with a single click, optimising time and efficiency.
• Storm4, a leader in global GreenTech recruitment, has launched Future Mobility by Storm4, a specialist sub-brand focused on the sustainable transportation industry. Led by Rebecca Saggar, Future Mobility by Storm4 is about "catalysing the conversation around future mobility" and "accelerating the transition to a cleaner and electric tomorrow".