APPOINTMENTS: 25-29 SEPTEMBER 2023
APPOINTMENTS: 25-29 SEPTEMBER 2023
28 September 2023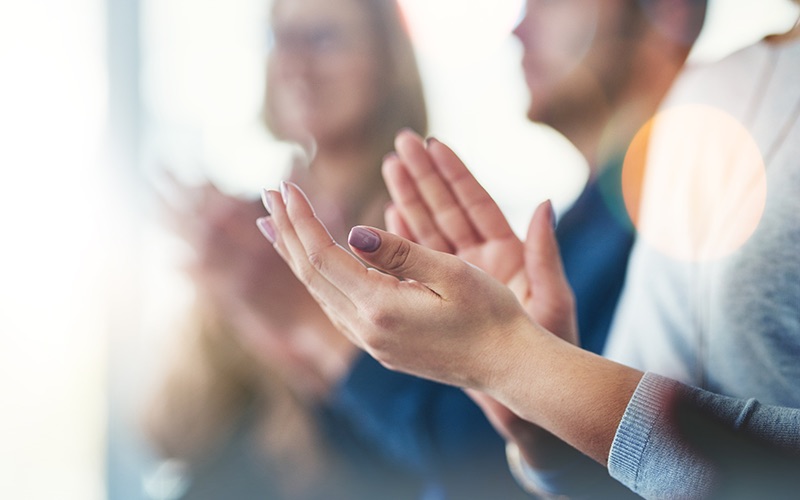 This week's appointments include: 360Work, Escape Recruitment Services, Talentic
• 360Work, a division of Talentic, has appointed Anne-Sofie Lagander as a non-executive director on the board of Talentic. She has extensive experience in talent acquisition and organisational strategy, according to a company statement. Currently leading talent and people at Ultraleap, she was previously in executive search and driving cultures at IP Group, a venture capital firm.
• Escape Recruitment Services, a Scottish engineering and technical recruiter, has announced the promotion of six members of its team. Linda Hunter, a specialist in commercial and administration, along with Andrew Dow and Nick Crawford from Escape's engineering and manufacturing division, have been promoted to associate directors where all three will drive growth across the business.
Charlotte Robert has been promoted to recruitment consultant and will lead Escape's manufacturing trades team. Shuna Boyle has been promoted to principal consultant and will continue to focus on delivering within Scotland's supply chain and procurement market. Finally, Laura Barnet was also recently promoted to head of marketing and business systems.