APPOINTMENTS: 11-15 SEPTEMBER 2023
APPOINTMENTS: 11-15 SEPTEMBER 2023
12 September 2023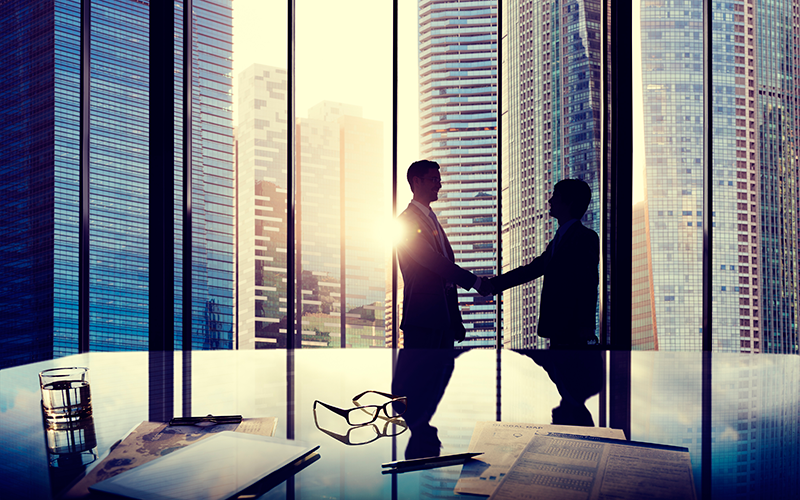 This week's appointments include: Astute Technical Recruitment, Athona, British Business Bank, Castle Employment Group, SPG Resourcing
• Astute Technical Recruitment has appointed Joshua Haile as a talent specialist. Haile will focus on permanent recruitment across Astute's power sector, specifically recruiting for the construction phase of energy from waste, combined-cycle gas turbine (CCGT), open-cycle gas turbine (OCGT) and biomass projects.
• Essex-based healthcare recruiter Athona in Brentwood has promoted James Read as business manager for its acute consultants team. Joining Athona in November 2012, Read originally joined as a resourcer for its A&E desk.
• The British Business Bank has appointed Karen Barnett as its new chief people officer, effective from October 2023. She joins the British Business Bank from WH Ireland, a private wealth management, financial planning and capital markets services company where she was HR director. Before then, Barnett was head of HR at Merian Global Investors.
• Castle Employment Group MD Kerry Hope has joined the board of the West and North Yorkshire Chamber of Commerce, which provides essential support and advice and lobbies government on behalf of the region. Hope has spent more than 10 years as an active member of the organisation.
• Technology recruitment firm SPG Resourcing has appointed Jack Blackburn as a principal talent partner to lead the development of the company's software development division. Blackburn previously worked in senior roles in Boston in the US and Newcastle-upon-Tyne in the UK.