APPOINTMENTS: 31 JULY-4 AUGUST 2023
APPOINTMENTS: 31 JULY-4 AUGUST 2023
1 August 2023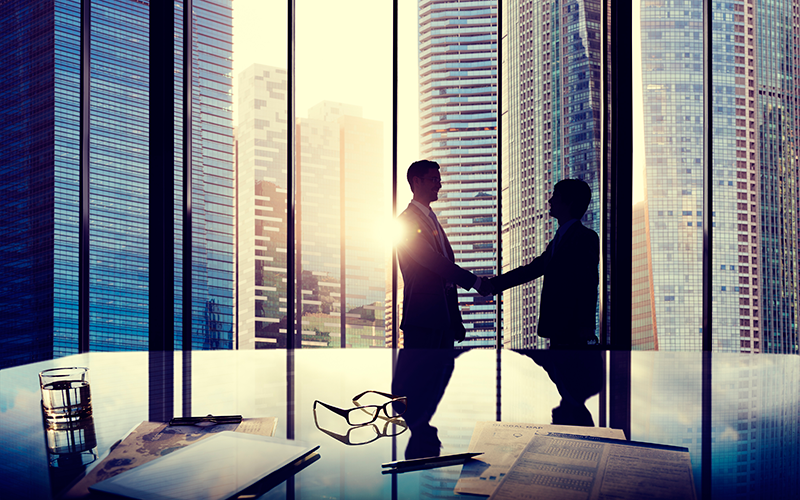 This week's appointments include: Balderton Capital, Employment Hero, Mego Employment, The IN Group
• Balderton Capital, a European supporter of start-ups through to growth, has appointed Leah Sutton as chief portfolio talent officer. Sutton will be responsible for providing support and advice for the 100+ active companies within Balderton's portfolio, focusing on recruitment, culture and organisational strategy. She was previously SVP of global HR at search company Elastic (ESTC), and has more than two decades' experience in human resources and people management. In her seven years at Elastic, Sutton led the company through 10x people growth, including an IPO and six acquisitions.
• Global cloud HR and payroll platform Employment Hero has appointed Damon Anderson as UK managing director. With more than 20 years' experience in new technology in the professional and financial services sectors, Anderson will lead Employment Hero's strategic growth in the UK, increasing the size of its UK team significantly, according to the company, and delivering new products for its SME and partner accountancy and bookkeeping clients.
• Specialist manufacturing and aviation recruitment agency Mego Employment has appointed Adam Milburn to its board as part of an expansion strategy in the South-West. Milburn joins Victoria Rapson and Chris Leonard as director as Mego expands into Bristol.
• The IN Group, a global end-to-end talent solution company, has appointed Rachael Jones as chief marketing officer to lead the brand's global growth strategy. Jones will be tasked with driving The IN Group's global marketing plan, closely aligned with the overall business strategy, across the UK, Europe and the US.